Convenience store goes modern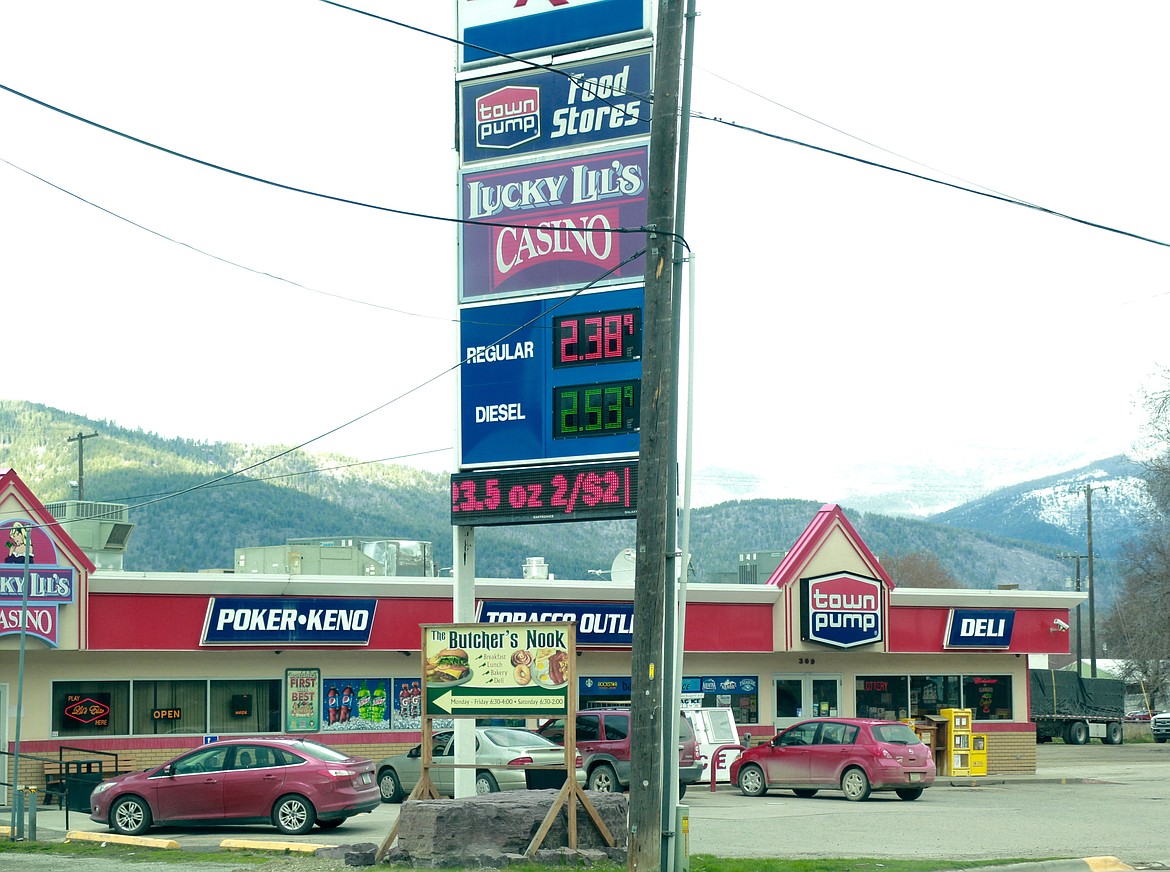 THE FIRST Town Pump location in Plains will remain a convenience store and gas station. (Douglas Wilks/Clark Fork Valley Press)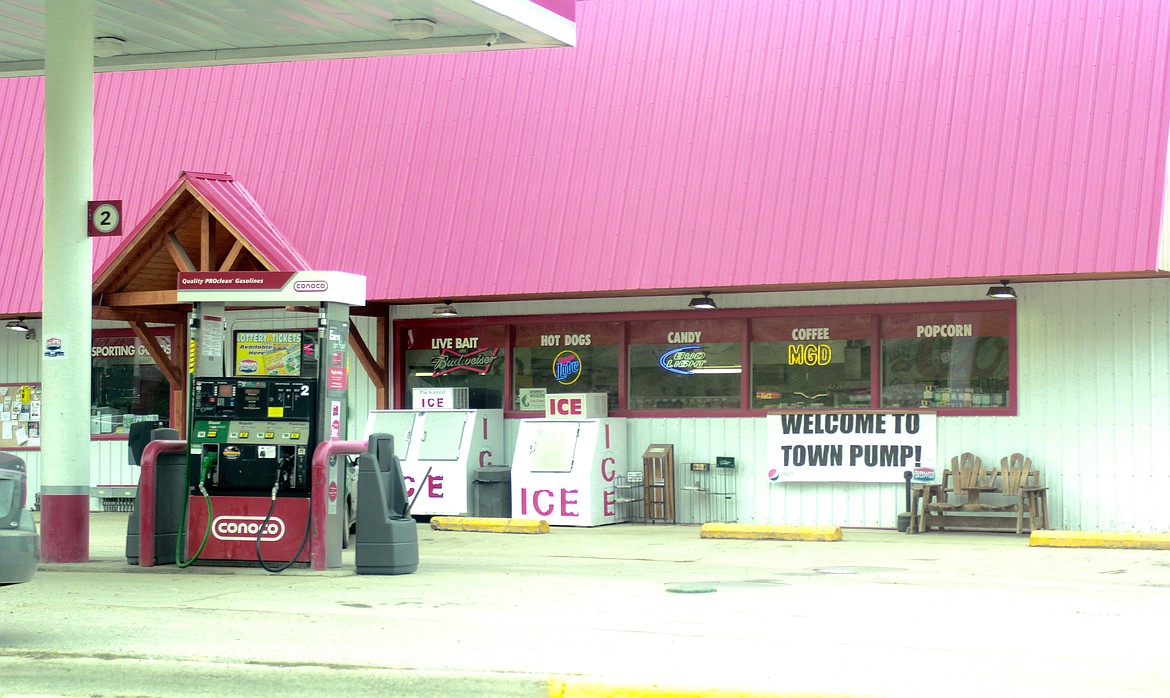 The second Town Pump location in Plains. There will be a new building to the southeast of this location within the next year and this building will be tore down.
Previous
Next
by
Douglas Wilks Clark Fork Valley
|
April 12, 2017 4:00 AM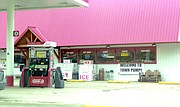 Imagine being able to walk around a convenience store that is not crowded with narrow aisles, having quality lighting, and a larger choice of the food items that can be purchased. What if the selection of hot and cold deli foods at the store was larger and had more variety? Imagine being able to select from more hot and cold beverages at one location in the store, rather than hunting for those drinks.
Within the next year there will be such a convenience store in Plains. It will be larger, more modern, and give customers a larger choice of foods to be purchased from the deli and shelves. Town Pump recently purchased the Plains Service Center. It will be torn down after a new, modern and expanded building has been constructed and opened to the southeast of the current building. Dan Sampson is the Construction & Development Manager with Town Pump, he gave details of the plans recently in an email.
The new building will not have a mechanics shop. The final design of the building has not yet been finalized at this time. The plan is to have the design completed and construction is being pushed to start some time during this summer. Plains residents and visitors driving on MT Highway 200 will see many positive changes in the new location. The new Town Pump building will have a larger deli selection that will be a full menu with a larger selection; hot and cold deli sandwiches, hamburgers, hot dogs, frozen foods, chicken, salads, and soups. There will be the usual snacks, tobacco, and novelty items for purchase. More space will be available for the employees and customers to move around without difficulty. A new beverage bar with more choices of sodas, coffees, cappuccinos and hot cocoa will be there. The lighting will be using the current LED technology, which will be easier on the eyes, more energy and cost efficient, and more modern. The exterior of the building will be made of stone, a fiber cement siding, and brick. The casino, currently located in the first Town Pump location, will move into the new facility, once it has been completed. The convenience store and gas station at the first Town Pump location will continue operating as it has in the past.
Reporter Douglas Wilks can be reached at dwilks@vp-mi.com or 406-826-3402.
---