Hoyt Michael Hutchings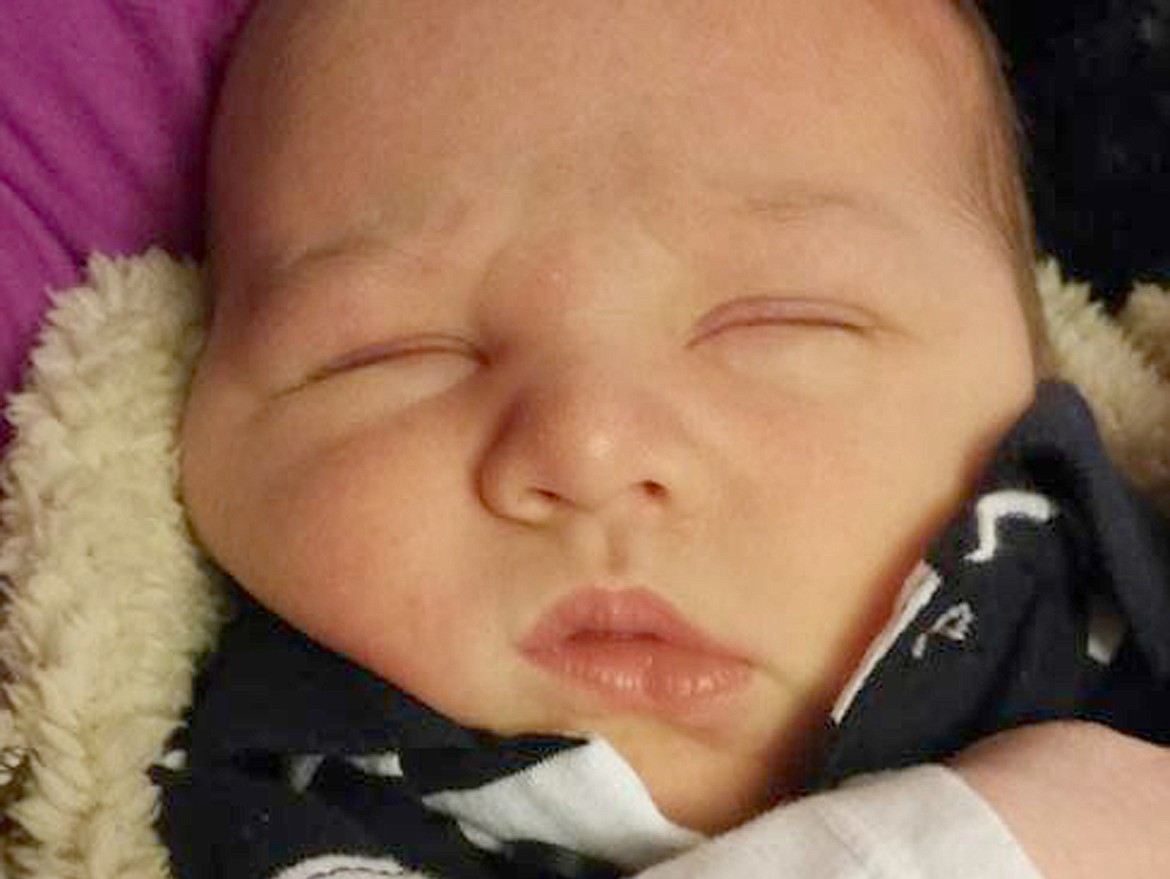 |
January 11, 2017 4:00 AM
Hoyt Michael Hutchings, son of Mary and Jason Hutchings of Thompson Falls, was born on Dec. 22, 2016, at Clark Fork Valley Hospital. He weighed 9 pounds, 7 ounces, and was 22 inches long.
Maternal grandmother is Margaret Juneman of Thompson Falls. Paternal grandparents are Gary and Kathy Hutchings of Thompson Falls; paternal great-grandparent is Pat Massey of Atwater, California.
Hoyt joins siblings Quin, Caleb, Adam and Joshua.
---