Bootlegger Bar is quietly bringing quality acts to area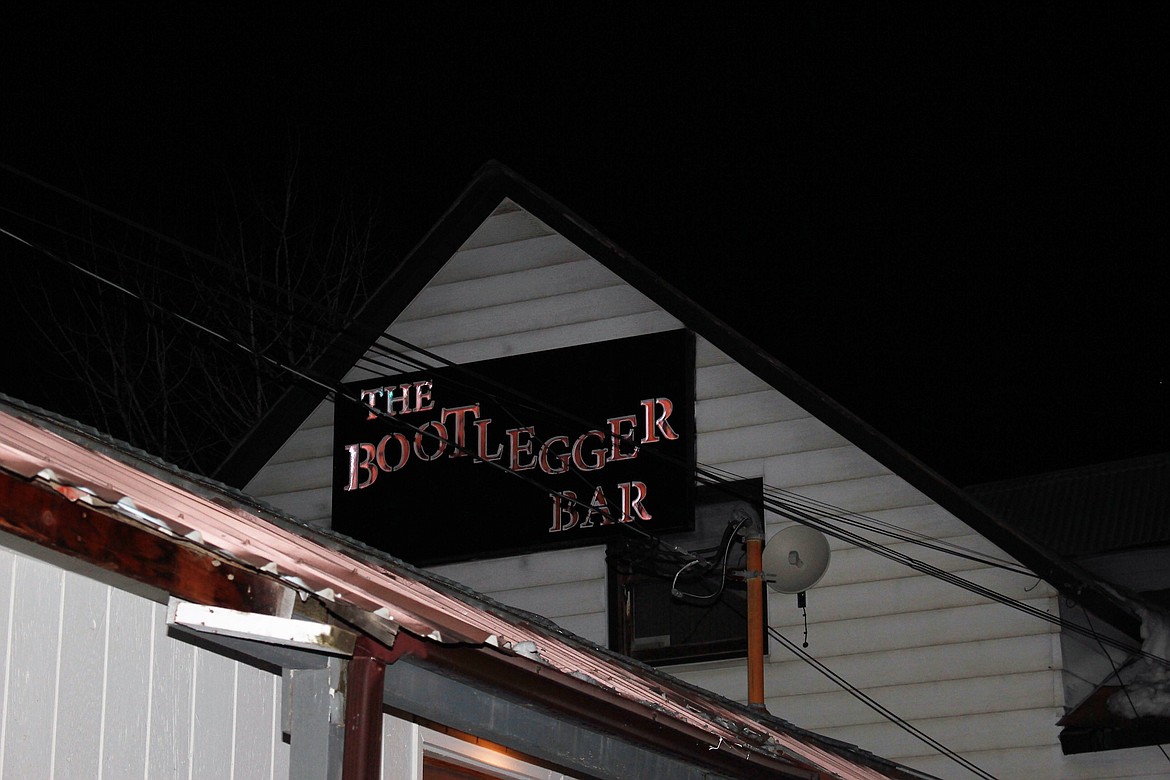 The Bootlegger Bar, formerly the Montana Bar, in Superior, has been under new management since last summer. The venue hosts a variety of well-know musicians with monthly concerts. (Kathleen Woodford/Mineral Independent).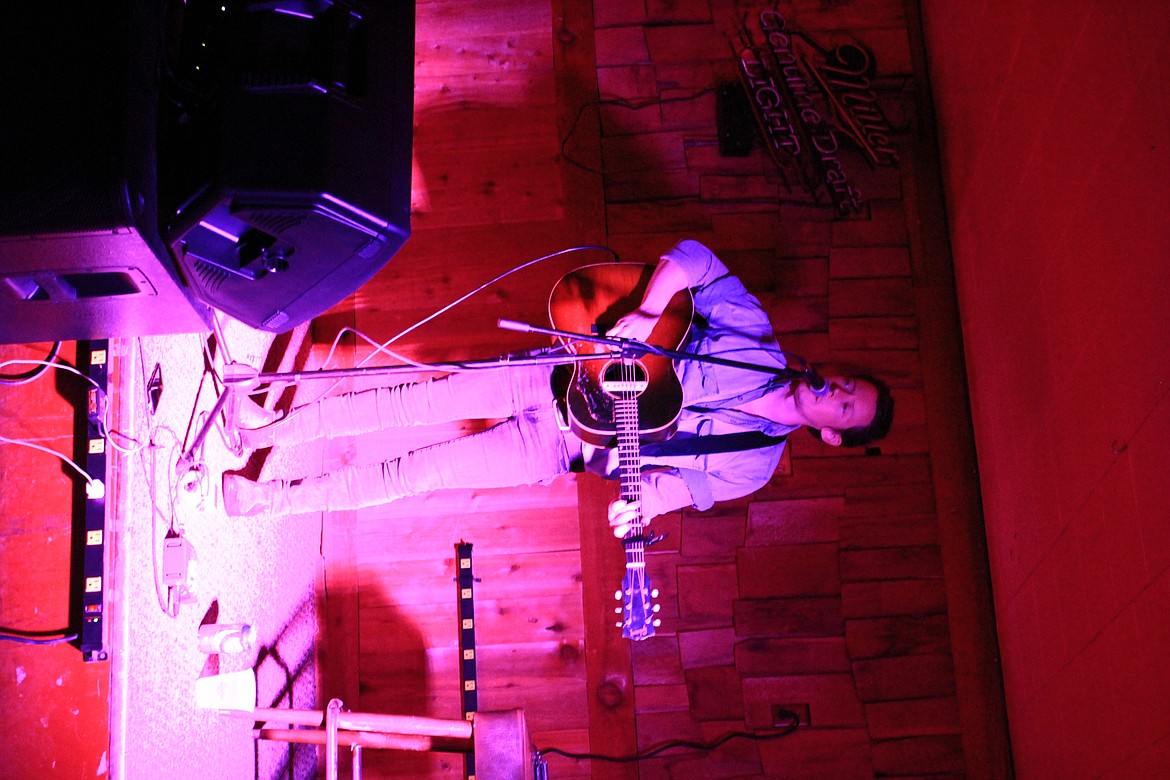 Singer-songwriter, Rick Brantley lit up the stage at The Bootlegger Bar on Friday night. The bar hosts musicians in a small venue, creating a unqiue personal experience for both the artists and patrons. (Kathleen Woodford/Mineral Independent).
Previous
Next
by
Kathleen Woodford Mineral Independent
|
January 24, 2017 2:50 PM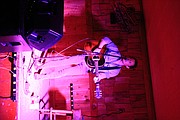 The Bootlegger Bar in Superior sprang to life on Friday night as singer-songwriter, Rick Brantley took the stage. Brantley, from Macon, Georgia, lit up the stage with his acoustic solo performance of lively country tunes.
Unfortunately, Brantley played to a sparsely filled room. Shannon Anderson, who bought the bar last year, said he wished they had more local support.
"We're getting a reputation with the artists because they enjoy the hospitality of the people here and enjoy hanging out with them," said Anderson. Artists including Lila McCann who played in October, Bryan White, and Meg Lindsey.
"But we're having trouble getting word out, and getting more people to show up," he said.
Anderson remodeled the bar, which used to be the Montana Bar, last year with a grand opening in June. Located across the river on the south side of Superior, at 113 Mullan Road West, it's one of the oldest buildings in town, and was built in 1895.
The remodeled facility garners a concrete bar which is lined with copper and topped with a marble glaze and matches the concrete floor. Brad Cuerth, who helped with the remodel job, said when they replaced the floor, there were areas with plywood three to four inches deep where the floor had sagged and they just added more wood to repair it.
Ted Martin, a local logger, made the wood tables with knotted wood legs. As well as the pine back bar and wood beams. The back room has a stage where the artists perform and it has not been remodeled, and is part of the old Montana Bar.
Anderson originally came to the area seven years ago as a gold miner, with a mine up Quartz Creek. However, he was not unfamiliar to the area, because his grandfather also had a mine in Tarkio during the 1970s through the 90s. Anderson moved his family here from Coeur d'Alene in December.
He has two children, a daughter who will be starting college, and a son who is a senior this year. Both were home schooled.
"I've never done anything like this before," he said about his new enterprise. He's likes it; however, it has come with its share of challenges. Eventually, he would like to create a pavilion area for outdoor concerts.
Another venture he has been involved with is creating an amphitheater in St. Regis. It will be situated on 200 acres on St. Regis street past the school. Called Tin Can Alley, it will be used for large venue events which can hold up to 5,000 to 10,000 people. His first event will be mud bog racing and country music slated for early June.
Recent Headlines
---