Robert 'Bob' Crismore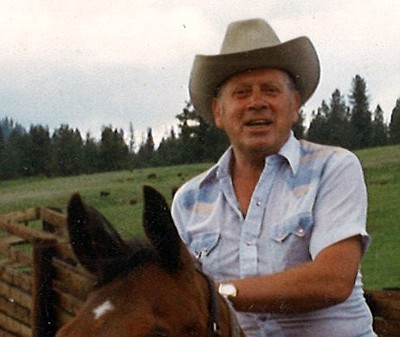 |
March 19, 2020 10:06 AM
Robert "Bob" Crismore has taken his final road trip, this time on Heaven's Highway.
He was born Feb. 18, 1935, to Herman and Sarah Crismore.
Bob married his high school sweetheart, Jeanne Marsh, in 1955. They welcomed four daughters: Debbie (Lou Maly) Froese, Shirley (Brian) Hamond, Connie (Mitch) Jensen, Tara (Blake) Tucker.
Bob was a salesman all his working life. He "retired" in 1999 to Plains, Montana and he and Jeanne began traveling the U.S.
Bob is preceded in death by his parents and brother-in-law Gene Shields.
Services will be held at the Church of God, Paradise, Montana, at 11 a.m. Saturday, March 21.
In lieu of flowers, the family would appreciate donations to Hospice of Plains, P.O. Box 768, Plains, Montana, 59859.
...Safe journey dear heart.
---