Robert Mize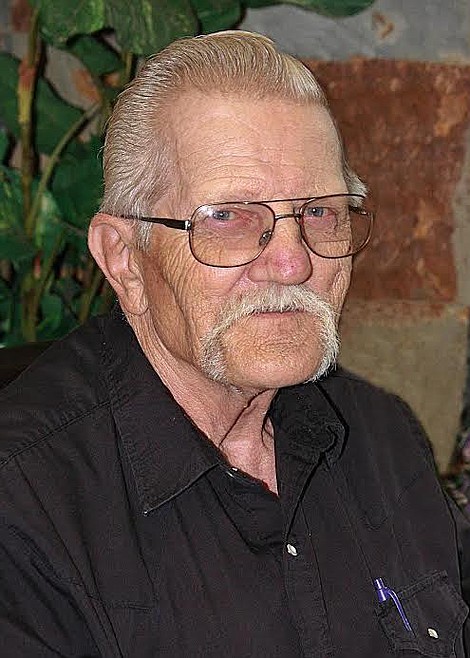 |
December 8, 2021 12:00 AM
Robert Mize went home to be with the Lord on Nov. 10, 2021 at Clark Fork Valley Hospital in Plains, Montana, at the age of 79.
Born on Aug. 14, 1942, in Stanislaus, California, the youngest son of Fred Dee and Mary Wilma Mize. Robert proudly served in the United States Army  until medical issues forced his release.
Robert's first marriage gave him a son named Russell Lee. Later he met and married Carolyn Anna Boyer of Turlock, California, on April 19, 1974. They called California their home until they moved to Montana, living in Kalispell, Libby, Troy, Noxon and finally settling in Plains for the remainder of their 40 years together. 
Of the many interests Robert had, he had a lifelong love of music, leading  him to be a self-taught guitarist. If you had the chance to hear him play,  country gospel was one genre that he truly enjoyed.
He also was a train buff, evidenced by his home being filled with extensive collections of photos and model trains. Living near the railroad tracks, it gave him the pleasure of watching trains go by and logging the railroad schedule.
Robert loved the Lord and was a faithful member of Church on the Move in Plains. You could find him welcoming the congregation on Sunday mornings, church bulletin in hand and a smile to go with it.
Robert always made sure the Pastor had a bottle of water for the service and when asked how he was doing his reply was always "Oh, fair to midland" followed by a laugh. He was loved by many and is truly missed.
He is preceded in death by his wife Carolyn and his parents. He is survived by brothers: Wayne (Erma) of Portales, New Mexico, Charles Edwin (Nancy) of Hamilton, Mt., Jerry (Linda) of Modesto, California and a sister Margi-Ann Peterson of Turlock, California, along with numerous nieces and nephews.
A memorial service will be held at 11 a.m. Wednesday, Dec. 8, 2021 at the Church on the Move in Plains.
Arrangements entrusted to Sunset Hills Funeral Homes.
Recent Headlines
---