Former Thompson Falls student makes dean's list at Wheaton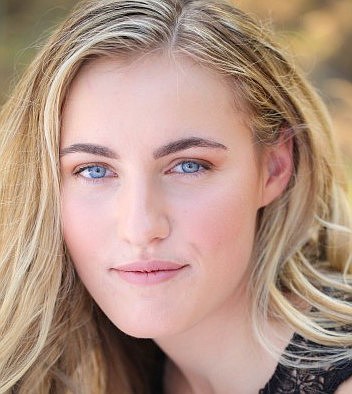 |
February 10, 2021 12:00 AM
Wheaton College student Haley Morgan, of Thompson Falls, Montana, was named to the Dean's List for the Fall 2020 semester.
To earn Dean's List honors at Wheaton, an undergraduate student must carry 12 or more credit hours and achieve a 3.5 grade point average or higher on the 4.0 scale.
Morgan competed in cross country, track and field, basketball and softball for the Lady Hawks. The 2018 Thompson Falls graduate excelled in the classroom, graduating with a 4.0 grade point average and was the class valedictorian.
She was Academic All-State, All-Conference Track, Student Council Executive Board (4 years), Pep Band, Science Olympiad and National Honor Society.
Wheaton College (Wheaton, Ill.) is a coeducational Christian liberal arts college noted for its rigorous academics, integration of faith and learning, and consistent ranking among the top liberal arts colleges in the country.
For more information, visit wheaton.edu.
---