Daniel Gene Wilkins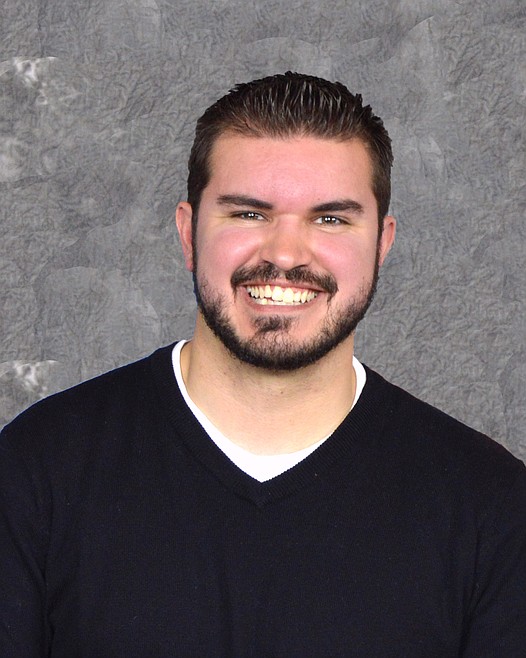 |
February 24, 2021 12:00 AM
Daniel Gene Wilkins, son, brother, uncle, father, friend and husband, returned to his Heavenly Father on Feb. 16, 2021.
Daniel was born Sept. 21, 1988, to Greg Wilkins and Lori Bauer. He married Shayleen Crystal Asay on Feb. 25, 2012.
Daniel loved his family fiercely, especially his three boys. He sacrificed so much to make sure that his family had everything they needed. As a father he was dedicated to his boys, helping with sports, homework, taking them on many adventures through the books he read to them, always playing and wrestling with them.
As a husband he loved Shay deeply, through the good and bad and always praised her many talents and skills. He always appreciated her courage and strength. Daniel was loyal and always had a listening ear. He loved sports and games, and had a competitive spirit that always spurred him to try his best in life. He always had a quick wit and never failed to put a smile on your face.
Daniel is survived by his wife, Shay; sons, Jacob, Alex, and Logan; parents, Greg (LynAnn) and Lori (Tom); sisters Jessica (Travis) and Nicole; brothers, Robert and Parker; nieces, Chloee, Gracyn and Addalynn and nephews, Maddox and Lincoln.
Daniel was loved by many and will be missed immeasurably. Rest in peace until we meet again.
Funeral services will be held at 11 a.m. Wednesday, Feb. 24, 2021 at the Roosevelt East Stake Center in Utah. 
A visitation will be held that morning from 9:30-10:45 a.m.
Burial will be in the Roosevelt Memorial Park.
To send flowers to the family or plant a tree in memory of Daniel Wilkins, please visit our floral store at https://www.hullingermortuary.com/obituary/Daniel-Wilkins/sympathy.
---