Local man jailed after fracas with deputies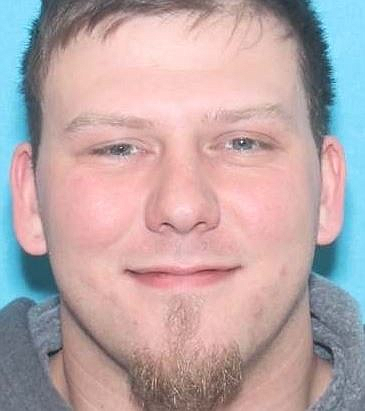 by
SCOTT SHINDLEDECKER
Hagadone News Network
|
July 21, 2021 12:00 AM
A local man is behind bars after a recent late night incident in Superior.
Micah Ray Lozier, 27, is charged with assault with a weapon, a felony, and three misdemeanors, including escape, obstructing a peace officer and disorderly conduct.
According to court filings, the incident occurred at about 1:15 a.m. Wednesday, June 16, when the victim, Lozier's former partner, called 911 to say he arrived at her residence. He allegedly was armed with a crowbar. She said he threatened to break down the door. The victim's friend said Lozier had entered the property and knocked on the door.
The victim said she and her father, who owns the property, told Lozier he wasn't welcome at the home. The victim and her friend said Lozier calmed down a bit when they told him they had called police.
Mineral County Sheriff's deputy David Kunzelman encountered Lozier in an alley and told him to put down a bag of clothing he carried. The deputy said Lozier complied at first but then challenged the officer to a fight and yelled profanities in the residential neighborhood.
After several minutes of heated talk, the officer tried to handcuff Lozier, but he wriggled free and swung his arm at the officer. After an unsuccessful attempt to "taze" Lozier, the defendant ran out of the alley before Kunzelman caught him, "tazed" him and arrested him.
According to a Jan. 28, 2014, story in the Ravalli Republic, Lozier, who lived in Clinton then, was charged with felony criminal possession of dangerous drugs after being arrested for allegedly passing a forged check for $225 on Jan. 23.
A pat-down search yielded a tube containing a syringe that court records said Lozier admitted that he used to inject oxycodone.
A second story from Jan. 25, 2018 in the Republic reported Lozier was involved in an incident in Stevensville. He was accused of stealing a truck, resisting arrest and spitting on a police officer.
Recent Headlines
---