Brad Richard Hutchins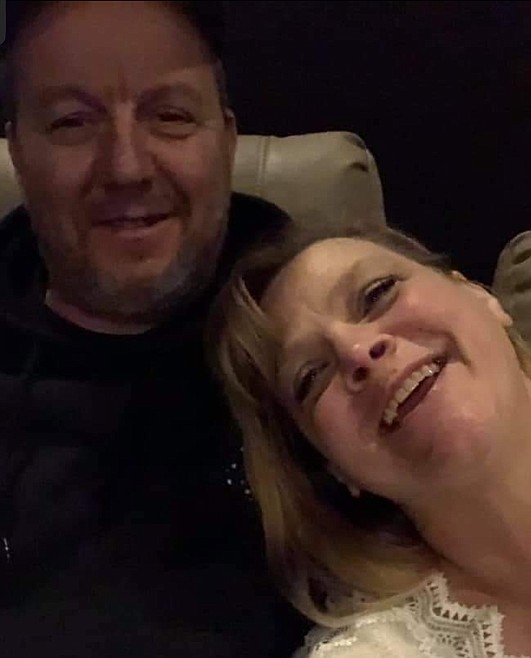 Brad Richard Hutchins was born on July 29, 1972, in Whitefish, Montana. He passed away on June 10, 2021.
Brad was a caring husband, father, grandfather, brother, son, and uncle. He lived in many places traveling with his dad but Superior was always his home.
Brad married Lawana in 1996. They decided to move back home in 2001 to raise their children. He often traveled away from home to support his family.
Brad loved to spend time with family but mostly his grandchildren. They were light to his life. He was always the prankster and anyone could count on him for a good laugh during any situation.
Brad was famous for starting food fights or wrestling matches among his children and grandchildren despite how angry his wife would get. Brad was loved by so many people in this community and others around the world. He made friends everywhere he went.
Brad is preceded in death by his paternal grandparents Al and Millie Hutchins. He is survived by his wife, Lawana Hutchins of St.Regis, Montana, father Wayne Hutchins of Superior, Montana, mother Diana Jones of Winlock, Washington. He is survived by children Shawana (Joe) Shope of Superior, Montana, Nikki(Tom) Steiger of Troy, Montana, Shadrick (Ashley) Rich of Columbia Falls, Montana, Danny Hutchins and Aden Hutchins of St. Regis, Montana. Brad is survived by his grandchildren Nichole, Grace, Shaely, Aspen, Tanner, Trever, Leah, and Tucker. His sister Rhonda Hutchins and brothers Jess and Brent Hutchins. As well as many cousins, nieces, nephews, aunts, and uncles.
Brad is going to be greatly missed by so many people.
---