Alfred "Butch" Nance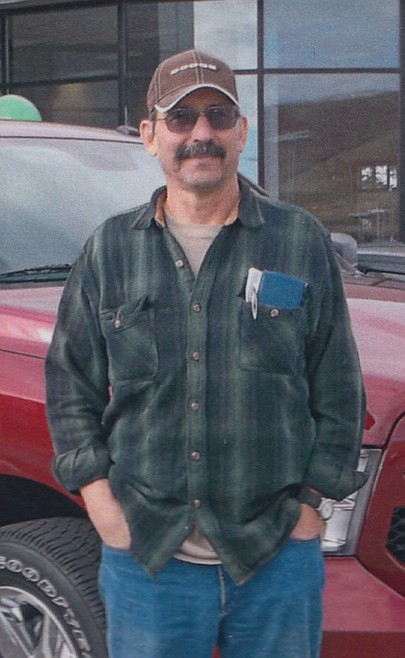 Alfred "Butch" Nance passed away on May 30, 2021.
Alfred was born in Wyoming in the late 1940s to Roy and Anna Sophia as the little brother to his sister, Dixie, and brother, Leon.
At the age of 6 his family moved from Wyoming to Arlee, Montana, where he completed both elementary and high school where he participated in football, basketball and track throughout his school years.
He excelled in math and had an extraordinary ability to understand mechanics. Alfred and his older brother spent their youth exploring the outdoors, hunting, fishing and embracing all that Montana life offers.
After high school he volunteered to serve four years in the United States Navy where he traveled to Guam and often spoke fondly of his time there.
Upon returning home, he met and married his wife Charlotte. Alfred and Charlotte moved to Plains, Montana, where he found work at the old saw mill as a saw filer.
The Plains mill eventually closed and he chose to commute daily to the Thompson River Lumber Mill in Thompson Falls, Montana.
Alfred and Charlotte added two children, John (Shawna) Nance and Charity (Jesse) Jermyn, to their family.
Alfred was a kindhearted man who had a lasting love for the outdoors and a fondness for all animals. He spoiled his horses and would foster domestic or wild animals who were in need of a home.
His woodworking and carpentry skills allowed him to build his family home, build furniture, and craft toys for his children and grandchildren. He was a gifted gardener where he enjoyed grafting fruit trees and perfecting his annual garden.
After he retired, Alfred looked forward to coffee with his friends at the VFW and Sinclair. He often took his grandchildren hunting, fishing and explored the local area with them on his 4-wheeler.
He had a passion for the history of Northwest Montana and shared the area's history with his family and anybody who was willing to listen.
Alfred will be missed for his kind demeanor and good sense of humor. He was always willing to lend a hand and slightly hesitant on receiving one.
Alfred is survived by his wife Charlotte, sister Dixie, brother Leon, son John, daughter Charity and his grandchildren Kelli Davis, Matthew Nance, Charlet Nance, Owen Jermyn and Louis Jermyn.
The family plans on a celebration of life in August and will inform family and friends of the date and location when it is available.
---