Eric E. Lindbo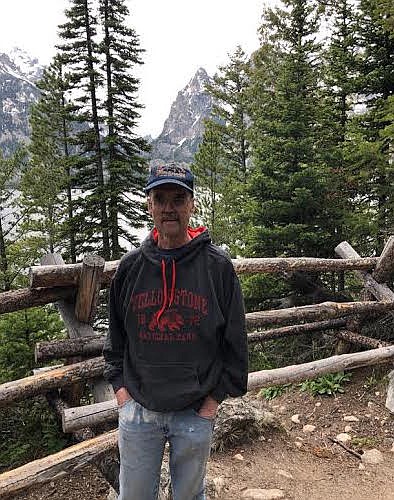 Eric E. Lindbo, 66, of Jamestown, passed away on June 21, 2021 at Ave Maria Village in Jamestown, North Dakota, under the care of hospice.
Eric was born on June 14, 1955 in Rolla, North Dakota, the son of Olaf and Ella (McDougall) Lindbo. He attended Rolla Public School and graduated in 1973.
He worked numerous jobs, but found his life career in construction in Plains, Montana. He spent about six months working construction in Japan in the early 1990s. He was an avid outdoorsman who loved fishing, hunting, and hiking. White water rafting was also a passion of his.
Eric is survived by a daughter, Misty Lindbo and a grandson, Ace, both of Butte, Montana. He is also survived by three sisters; Mary Jean Lindbo of Carson City, Nevada, Patricia Lindbo of Jamestown, and Jonelle Lindbo of Jamestown, nieces; Deea Gailfus of Minneapolis, Minnesota, Daedre Carlson of Sauk City, Wisconsin, and Tara Simmons of Caseyville, Illinois, and their families.
He is preceded in death by his parents and sister, Ella Faye Gailfus.
A Celebration of life will be held at a later date in Montana.
Arrangements are in the care of Eddy Funeral Home.
---