Mark Eugene Haugen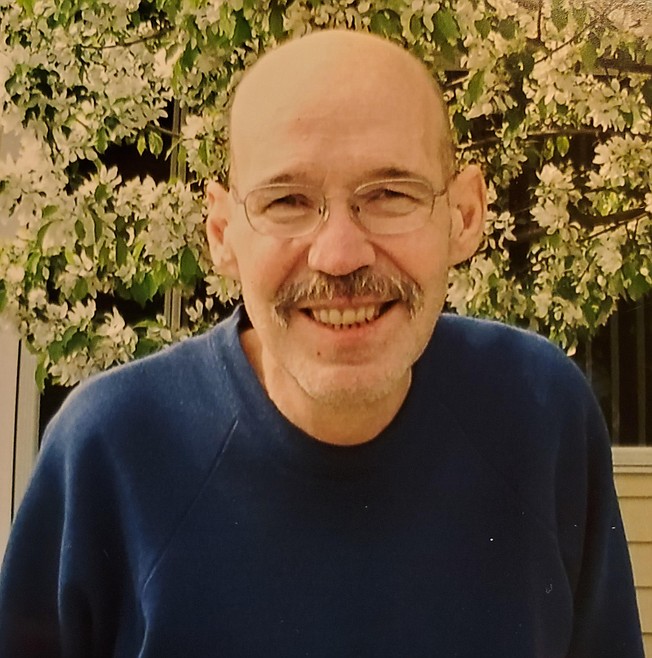 Mark Eugene Haugen passed away on April 25, 2021, at his home at Timber Creek Village in Columbia Falls, with his brother Chuck at his side.
Mark was born Aug. 2, 1955, in Hot Springs, Montana, to his parents Kermit and Millie Haugen. He attended school in Paradise and Plains. Mark worked at his father's service station in Plains until graduating school. He then went to work for Diehl Lumber Co.
Later, Mark moved to Southern California where he met and married Linda Thompson of Freeport, Maine who was attending nursing school.
After her graduation they moved to Maine where Linda pursued her nursing career and Mark worked for LL Bean Co. Mark left Maine and returned to Plains, always regretting until the end that he had left Linda in Maine and divorced. After his return to Plains, he worked as a forestry tech for Champion Timberlands, where he loved the work and the woods.
In 1991 Mark was diagnosed with brain cancer and underwent treatment. He survived his prognosis by 25 remarkable years.
Due to health issues preventing him from living on his own, Mark had been living in assisted living for the last seven years at Timber Creek Village in Columbia Falls where he was loved and cared for by his amazing staff.
Mark was proceeded in death by his mother and father Kermit and Millie and his sister Rita. He is survived by his brothers Terry, Milo, Kelly, Chuck and Lynn, their families and his many friends.
Mark was a very humble, funny and loving person. He will be missed by many and thought of often.
At 1 p.m. Sunday, May 30, there will be a short graveside service for family and close friends, to be followed by a memorial luncheon at the VFW Hall in Plains at 2 p.m. for all family and friends.
Please join us and bring your memories of Mark.
---