Chris R. Keenen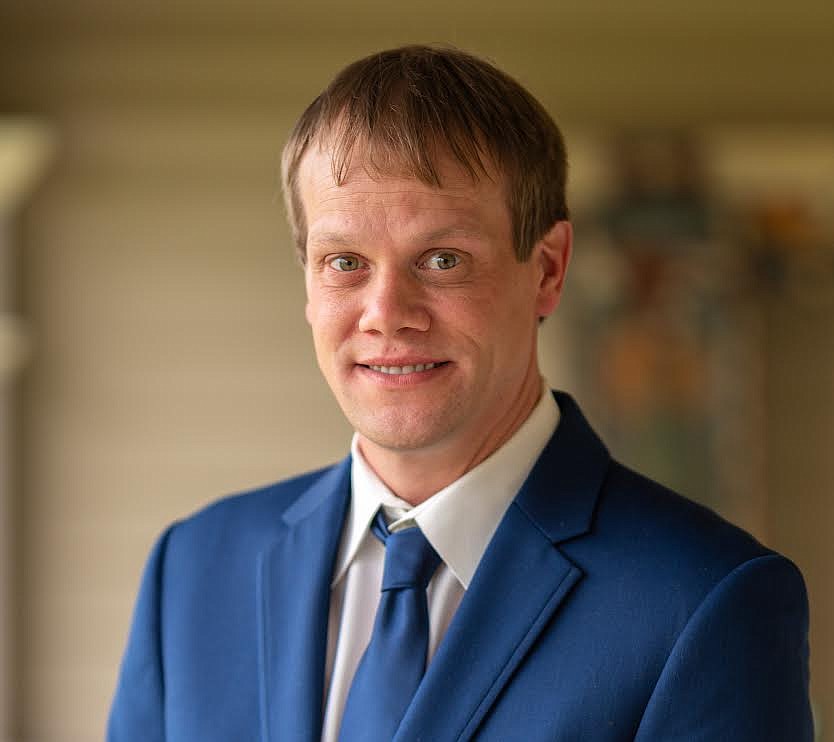 |
November 24, 2021 12:00 AM
Chris R. Keenen, born July 15, 1984 in Libby, Montana, passed away on Nov. 8, 2021.
He is survived by his wife Brogan Keenen, of Haugan, Montana, their son Daxton Keenen and a baby girl on the way.
He is also survived by mother Kathy Garrett of Moyie Springs, Idaho, brother Pat Mackey, sisters Elise Mackey, Jennifer Woodruff, and Heather Mackey.
Also by parents Hank and Donna Keenen of Troy, Montana, brothers James Moody, Johnny Keenen, Keith Keenen, Cray Keenen, and Tony Keenan, sisters Katie Dow, Della Horton, and Melody Keenen.
He was preceded in death by father Dan Mackey and brother Brock Keenen.
Chris had a big heart and loved spending time with his family. He enjoyed any and all things outdoors including, fishing, hiking, camping, 4-wheeling, and mushroom picking. He was passionate about sharing his knowledge of the outdoors with Daxton as they explored all things sandbox, swings, stick sword-fighting, and throwing rocks in the creek.
Chris loved playing his guitar and sharing that joy with his son. Close friends were important, especially working on automobiles in the hopes of getting them running.
All around, Chris was a genuinely kind, loving, hopeful man looking forward to the future. He left us too soon.
Celebration of Life will be held at the St. Regis Community Center at 1 p.m. Sunday, Nov. 28.
Recent Headlines
---