Wayne Leslie Boyes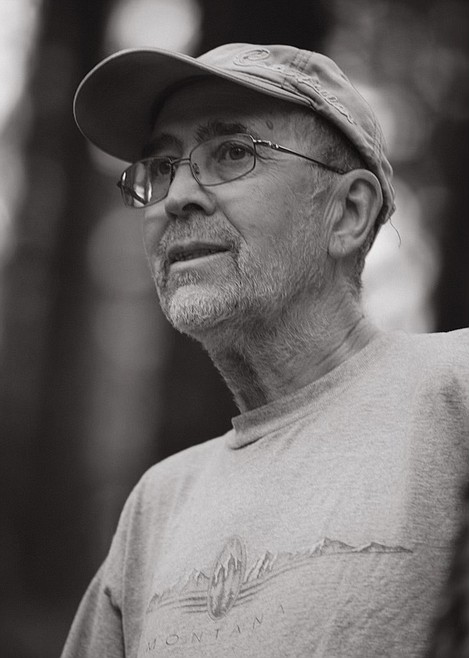 |
August 3, 2022 12:00 AM
Following what he termed "the best month, ever" Wayne Leslie Boyes departed our world in the loving and caring arms of his family.
Wayne was born in Tarkio, to Jackie and Glenn Boyes. He never left Tarkio. Wayne began raising livestock as a small child and took over the farming responsibilities at age 15, following his grandfather's stroke.
Wayne married the neighbor gal, Deb Wheeler, whom often said she wouldn't go more than 2 miles for a man, and never did. Wayne and Deb farmed and ranched together for the next 42 years, while also working away from the farm, to support their habit.
They marked milestones such as their 25th wedding anniversary, by mowing weeds together on the tractor, relishing in the knowledge that what truly marked their love and commitment, was the manner in which they celebrated 365 days of the year, not one.
Wayne and Deb were blessed with two children and four grandchildren. They hosted international exchange persons and acquired two additional sons and their families. Wayne loved his children and grandchildren fiercely, supported their endeavors with pride and shared with them, so much knowledge.
Until his last day, Wayne would be found working cows, repairing fence or (no matter the time or place) pulling weeds.
Wayne is survived by his wife Deb, his son Justin Boyes and his wife Heather (who was a second daughter to Wayne) and their children Graham and Phoebe, daughter ShayAnne Boyes and her sons Tyler and Finley Brown; son Sokol Celmeta and his wife Heather, son Martin Puchala and his wife Olga and their children David and Christina, siblings James Boyes, Alta Boyes and Brenda Schneider and the much loved Wheeler clan, from whom he soon learned "once you're in, you don't get out."
Wayne was preceded in death by his granddaughter Autumn Brown and his parents Jackie Robb and Glenn Boyes.
In lieu of flowers, please pull a noxious weed.
We will celebrate Wayne's life, at our home, Oct. 1 at 1 p.m. Please join us for Wayne's homegrown E5 angus beef.
Dear, you lived well. "Over the mountain, is where I'll wait for thee. Through the windy pine, I see, your love shining on me."
Recent Headlines
---