Larry D. Loberg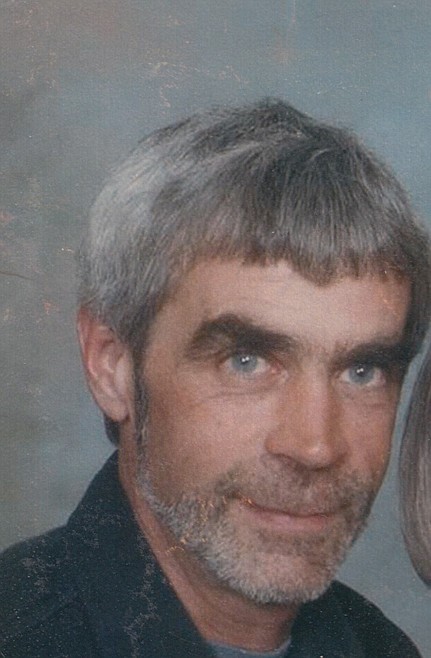 |
January 19, 2022 12:00 AM
Larry D. Loberg, AKA "Lonesome" age 65, passed away Jan. 7, 2022 at his home in Plains of natural causes.

He was an Independent Logger with over 1 million miles driven, accident free, behind the wheel of his '69 Kenworth.
He is survived by his partner and best friend of 18 years, Lisa Wescott, his brother, Rick Loberg of Hot Springs, sisters Marla Loberg and Julie Canedo of WA. and numerous nieces and nephews.
Please join us for a potluck May 14, 2022 1-4 p.m. at the VFW in Plains to celebrate "Lonesome's" life.
Recent Headlines
---