Primary election: Loge secures win in HD-14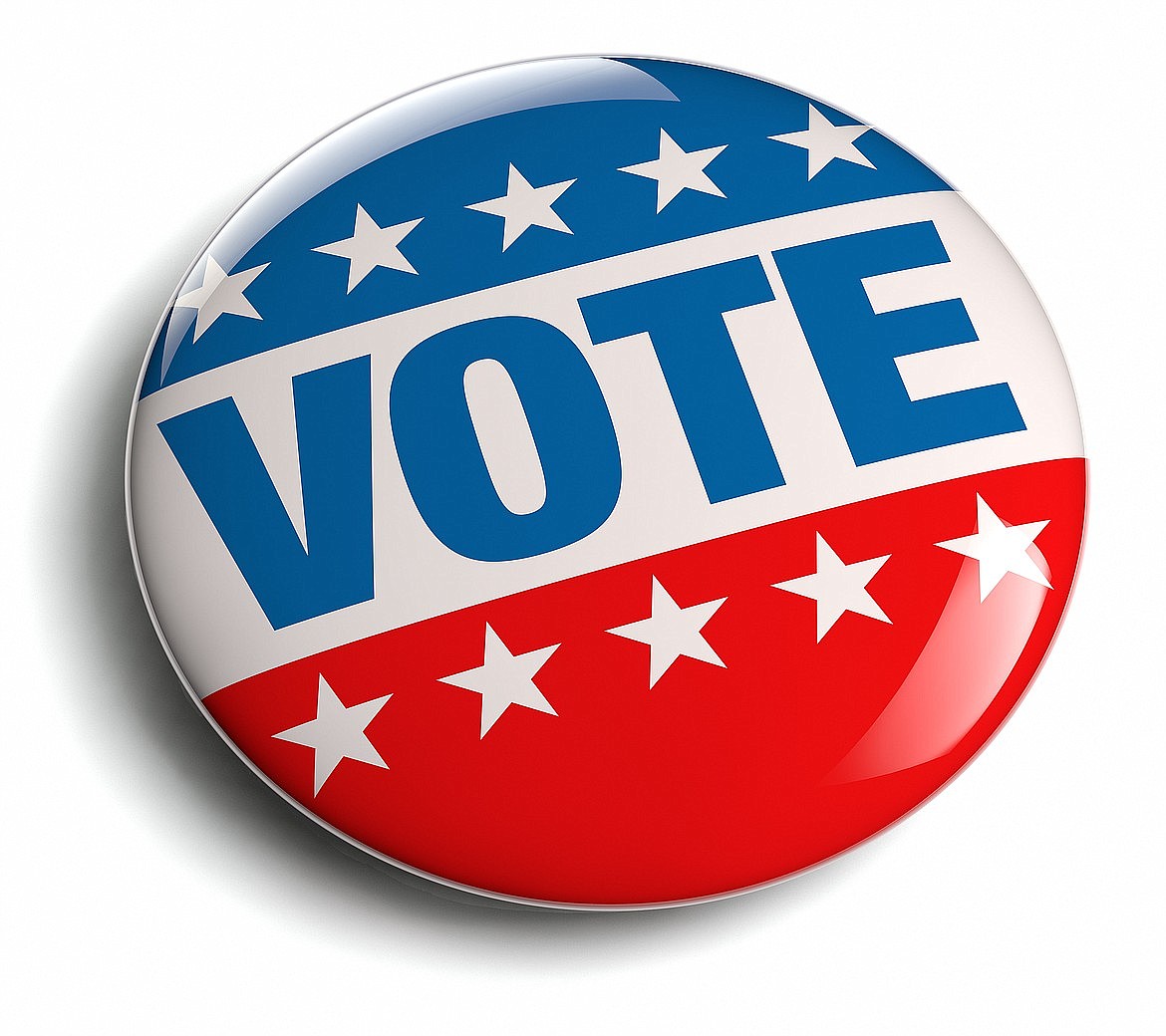 by
Valley Press
|
June 8, 2022 9:00 AM
Rep. Denley Loge has secured another term in the Montana House following a hotly contested primary election.
The St. Regis Republican tallied 66% of the vote in the June 7 election, compared to challenger Randy Mitchell's 34%.
Loge has represented House District 14 since 2017. His district spans both Sanders and Mineral counties.
In Sanders County, Loge accumulated 875 votes compared to Mitchell's 545. In Mineral County, Loge had 898 votes with Mitchell getting 395 there.
Loge described the primary as "pretty heated," but said his approachability and trust within the community put him over the top.
"We have a lot of angry people … and anger doesn't get things done," Loge said Wednesday morning, stopping to speak with the Inter Lake while making rounds gathering his election signs.
"We don't have to agree, but we can talk," Loge said of his approach to politics. "If they want an explanation of [how I voted], I give it to them if they're willing to listen."
Constituents in Mineral and Sanders counties are most concerned about the scarcity of affordable housing and natural resources jobs, Loge said.
He hopes to work on those issues in the next legislative session, as well as continue his efforts pushing for an electric vehicle tax.
"Right now, they have a free ride," Loge said of electric vehicle owners.
IN OTHER Mineral County races, Republican Ryan Funke won his bid for sheriff with 61% of the vote, compared to Undersheriff Wayne Cashman's 39%. Funke currently is a sergeant with the Sheriff's Office.
Merry Mueller tallied the most primary votes for Mineral County treasurer and superintendent of schools with 64% of the vote. Jill Betts garnered 36%
IN SANDERS County, the nonpartisan race for county commissioner in District 2 will see John Holland and Mahlon Lee move on to the general election. Holland had 52% of the vote, with Lee getting 26%, followed by Randy Arnold with 14% and Don Detienne with 7%.
In District 1, Dan Rowan and Adam Bache will square off in the general election. Rowan, Plains town mayor, had 44% of the primary vote with Bache getting 38%. In third was Daniel Moore with 18%.
In the Sanders County sheriff race, Roy Scott and Shawn Fielders will advance to the general election. Scott had 1,217 votes, with Fielders getting 1,046. Narrowly missing the mark was Corey Wheeldon with 1,014 votes.
Recent Headlines
---