Gary Robert Sheehan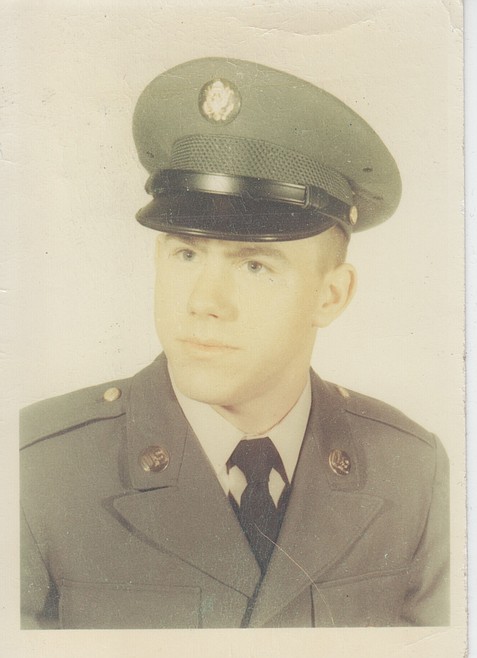 |
March 16, 2022 12:00 AM
On Feb. 17, 2022 Gary Robert Sheehan departed this earth and his pain.
He is preceded in death by his parents Thomas and Ethel Sheehan-Plains.
He is survived by his wife Karen of Plains, brother Richard of Helmville; children Jason (Kristy) of Plains, Jolie (JD) Graham of Sugar City, ID. Grandchildren Jory and Jake Huntsman of Sugar City, ID., Wyatt Sheehan of Plains, and numerous nieces
and nephews. He is also survived by ex-wives Sandra Rowan of Sugar City, ID and Gloria Jean (Bill) Gordon of Lawton, OK.
Gary loved getting wood, hunting and working on his beloved classic cars and old school cars in general. He also loved all his/our critters. He spoiled them all.
Most of all he loved and cherished his family and friends.

Gary was a proud Vietnam veteran and a lifetime member of VFW Post 3596-Plains.
Graveside services will be Saturday May 28th at 11 a.m. at Plains Cemetery with full military honors and Pastor Gary Kelly officiating. Lunch to follow at noon at the VFW Hall-Plains.
Gary is and will be greatly missed, but never, ever forgotten.
Recent Headlines
---