Jody Lyn Valerio, 67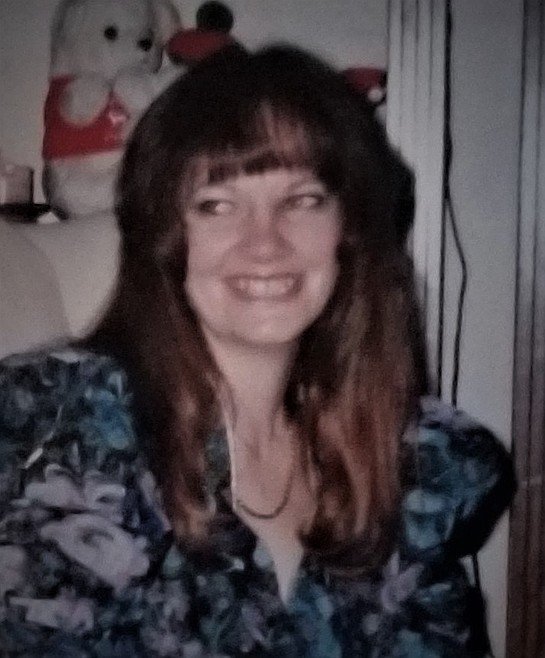 |
November 2, 2022 12:00 AM
Jody Lyn Valerio, 67, of Tarkio, passed away unexpectedly at her residence on Tuesday, Oct. 25, 2022.
Jody was born Jan. 23, 1955 in Butte, to Marilyn and Joseph McKernan, one of their five children. Jody had two sons of her own, Steven and Jason Davies.
Jody was a vibrant child; from being a ballerina to riding and competing with her horse champ.
Jody married Kevin Valerio and they celebrated 32 years of marriage. In 2012 they moved to Tarkio and truly treasured their home in the mountains. Jody loved riding her Trident Recumbent Trike around the Tarkio loop and the old railroad berms in the Tarkio community. She was always thrilled seeing the eagles flying high, the deer gracing and the elk herds foliaging around Tarkio.

Jody Lyn will be dearly missed by her husband Kevin; sons, Steven and Jason; mother, Marilyn; brothers, David and Mark; sisters, Laura and Julie; along with a host of nieces, nephews and many pets.
A memorial service will be held in Tarkio spring 2023.
Arrangements are under the direction of Garden City Funeral Home and Crematory, Missoula.
Recent Headlines
---