I love reading program ends with a mess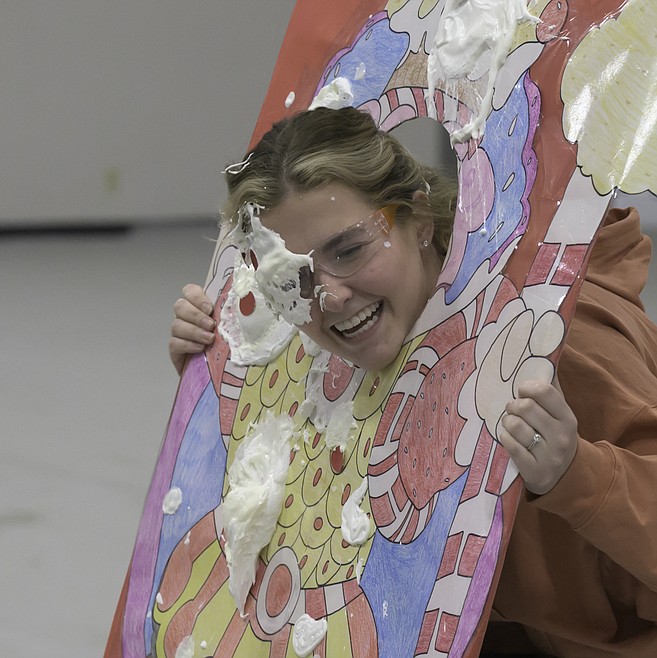 Third-grade teacher Madisen O'Mara takes one for the cause. (Tracy Scott/Valley Press)
Special education teacher Tanna Ferlan taunts the crowd. (Tracy Scott/Valley Press)
Principal Kevin Meredith explains the rules of the upcoming games. (Tracy Scott/Valley Press0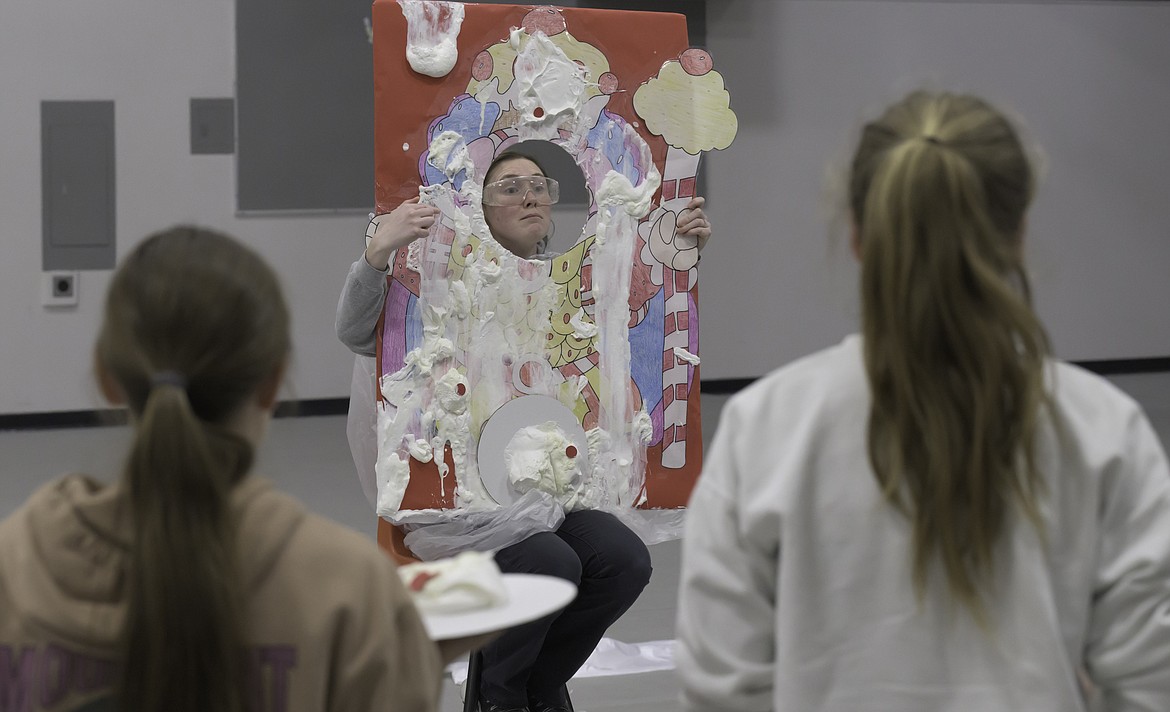 Teachers get a face full of pie. (Tracy Scott/Valley Press)
Previous
Next
by
TRACY SCOTT Valley Press
|
March 8, 2023 12:00 AM
Elementary school students in Plains ended the "I Love Reading" program for 2023 with a mess to clean up.
Local students have been taking part in the "I Love Reading program" for years and have celebrated its conclusion in different ways. This year it was decided to pick on the staff with a pie-in-the-face celebration.
Plains Elementary School Principal Kevin Meredith described the event.
"They had to read books during the month of February and if they passed the AR test they would get credit for reading that book," he explained. "After a certain amount of books, once they met their goal, and every 100,000 words over that goal, they got to add a pie to throw at a teacher."
Seventy-eight students between kindergarten and sixth grade won the right to throw pies.
The teachers that were selected this year were chosen by a computer-generated Wheel of Fortune-style drawing. The following unlucky teachers each stepped up in turn for a good cause, and a face full of whipped cream and Cool Whip.

Third-grade teacher Madisen O'Mara; second-grade teachers Cindy Gumm and Cristina Winebrenner; first-grade teacher Kylie Ishler; fourth-grade teacher Dana Diehl; special education teacher Tanna Ferlan; and counselor Tanna Klammer.
This year School Superintendent Thom Chisholm slipped through the selection process. Chisholm said he was disappointed that health and physical education teacher Mike Cole was not among those chosen.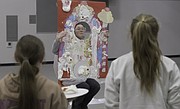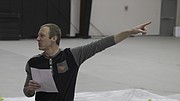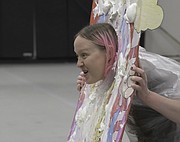 Recent Headlines
---