Work group discusses Plains growth policy update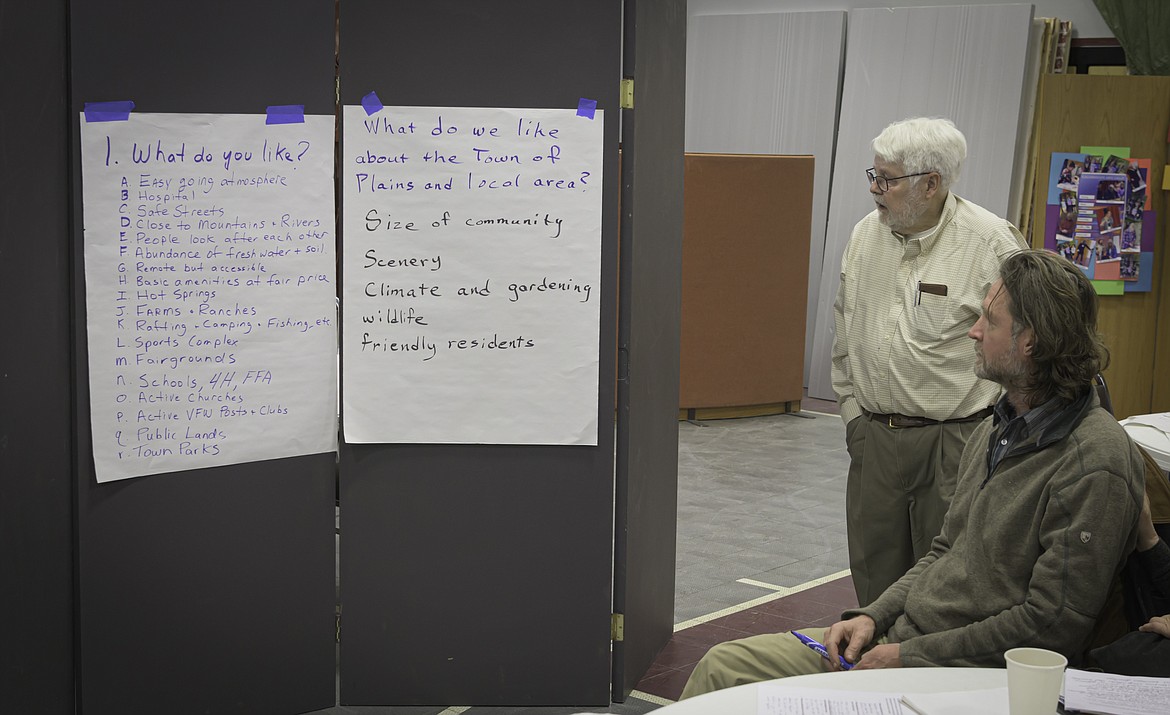 Plains growth policy focus group organizer Charles Bickenheuser and Hot Springs resident Jason Moore review data compiled by the group at a recent meeting in Paradise. (Tracy Scott/Valley Press)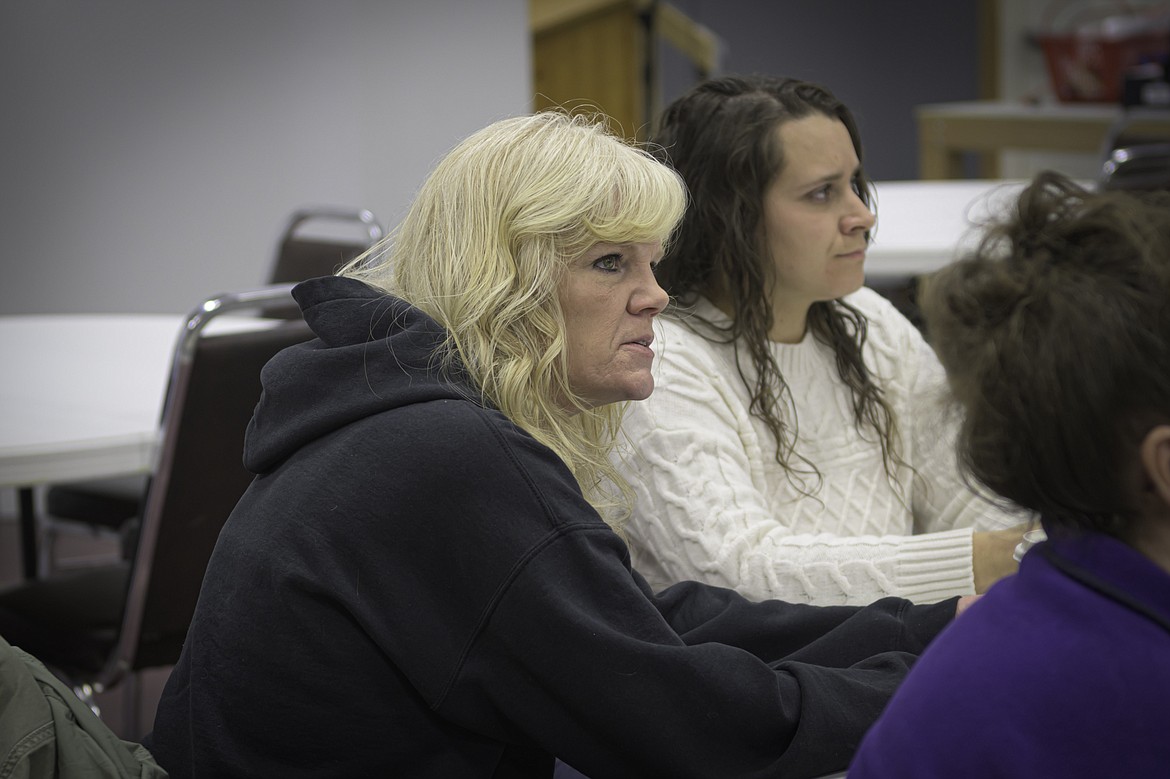 Local resident Julie Christensen discusses a proposed update to Plains growth policy. (Tracy Scott/Valley Press)
Previous
Next
by
TRACY SCOTT Valley Press
|
March 8, 2023 12:00 AM
Sanders County residents met last week at the Paradise Center to discuss future growth in and around Plains.
Charles Bickenheuser, a retired English professor from Washington State and resident of Plains, has been working to bring awareness about the need for future growth policies. His goal during this focus group meeting was to generate ideas on what is important to those attending the first of two growth policy meetings.
Bickenheuser asked each participant to write down their suggestions for each of four questions.
1.What do you like about the town of Plains and the local area?
2.What would you like to see in the town of Plains and the local area in the next five, 10 and 15 years?

3.Describe your relationship to the local valleys, mountains, rivers, streams and skies throughout the season.
4.What do you not like about the Town of Plains and the local area?
The first question, what do you like about Plains, generated a wide variety of responses ranging from an easy going atmosphere to the availability of outdoor activities.
Question number two produced a wide range of responses. More affordable housing was suggested by Cricket Owens, concerned with the high initial costs of moving into rental properties. Job availability, better street maintenance and more opportunities to help our youth to stay in the area were high on the list. Ted Cseaman, owner of the Paradise Gardens, suggested ways to help feed families in need.
Question number three, describe your relationship to the land, gave the group the reasons why Plains is experiencing a surge in growth and those answers included, easy access to recreational areas, and the view of the mountains and rivers.
John Thorson stated, "The land is essential to your wellbeing."
The final question, what do you not like about the town of Plains, was aligned with what many communities around the county are experiencing. Lack of low-income housing, lack of addiction recovery programs, decrease in community involvement, and the noise of the railroad passing through town.
Bickenheuser's goal with the Growth Policy Group is to help bring the community together in planning a new growth policy that is required every five years.
Bickenheauser stated, "The town council is non-responsive essentially to anything, except for one member. If the town council, if they don't want to bring the community together to participate in it, we can, at least bring the community together."
Bickenheuser will take the data from this and other meetings and write a growth policy with other individuals that will be given to the Planning Board to review. If approved by the Planning Board, it will then be submitted to the Town Council for approval.
County Commissioner Dan Rowan was present for the meeting. The next scheduled meeting will be held at the Paradise Center on March 25 from 9 a.m. to 1 p.m.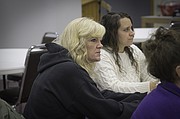 Recent Headlines
---