Imara Freedom Mooney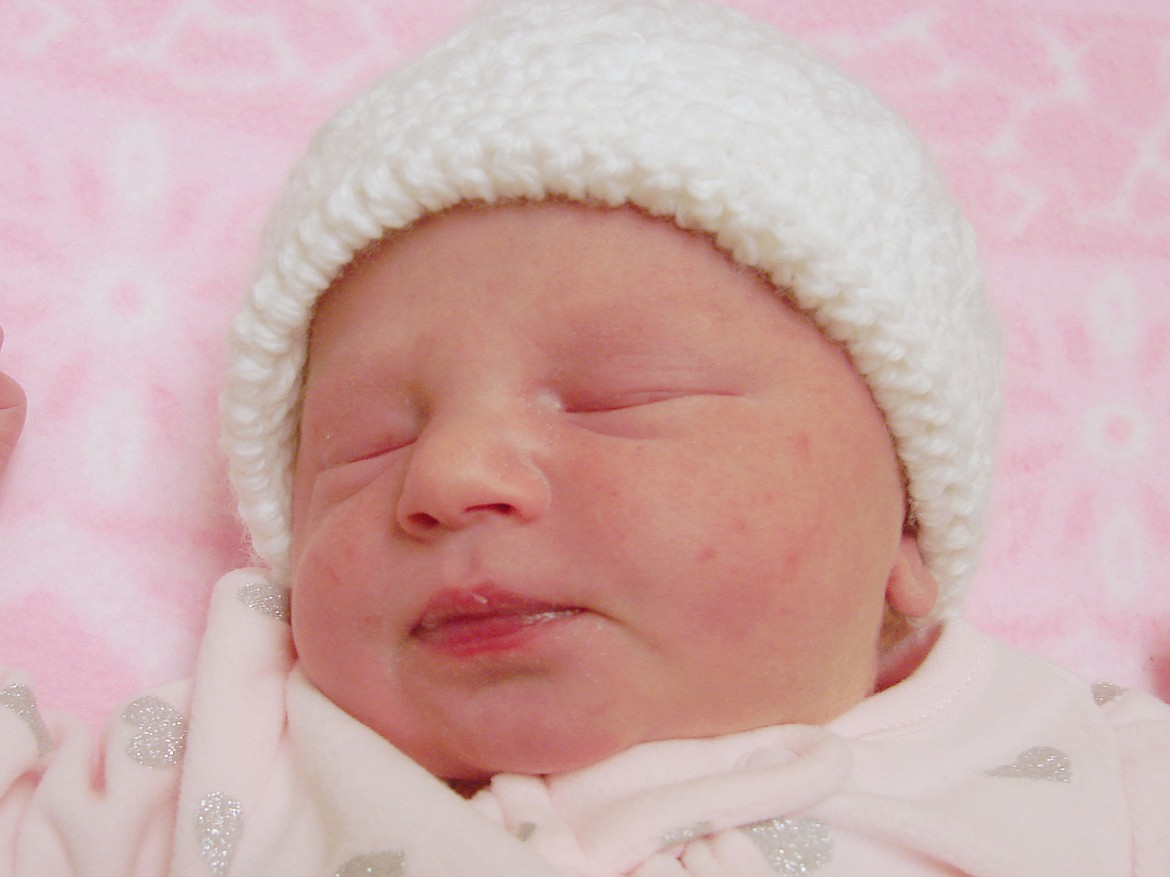 |
January 11, 2017 4:00 AM
Imara Freedom Mooney, daughter of Amanda and Jacob Mooney, was born on Dec. 20, 2016, at Clark Fork Valley Hospital. She weighed 7 pounds, 7 ounces, and was 21 inches long.
Maternal grandparents are Rob Steinebach of Ronan and Deana Knudson of Plains; maternal great-grandparents are Marge and Ronald Steinebach of Plains. Paternal grandmother is Lisa Mooney.
Imara joins siblings Jayden and Lyndsey.
---