Joseph Wallace Shaw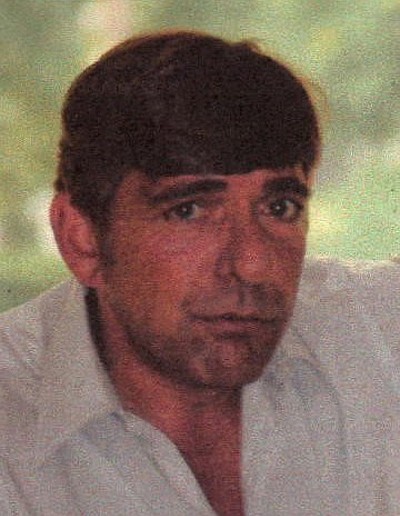 Joseph Wallace Shaw, 78, of St. Regis passed away at 3:13 p.m. Saturday, March 21, 2020 at St. Patrick Hospital in Missoula.
Born Jan. 6, 1942 in Worcester, Massachusetts, to Joseph W. and Evelyn (Lull) Shaw, he
married Beverly Cooper. She survives.
Also surviving are two daughters, Sandra Hall of Twin Falls, Idaho, and Wendy (Marty) Fuller of Snohomish, Washington; three grandchildren, Graydon, Garrett and Alyssa and two sisters, Shirley (Ken) Smith of Aguanga, California and Sally (Bill) Allen of Walpole, New Hampshire.
He was preceded in death by his parents and two sisters.
Joseph had proudly served his country in the United States Army from 1959 until 1962 stationed in Germany.
He had received a Civil Engineering degree from Worcester Polytechnic Institute in Massachusetts.
Joseph had last worked for Swift Transportation as a long-haul trucker.
He had enjoyed riding his 4-wheel all-terrain vehicles, hunting and just being outdoors.
Per Joseph's wishes, cremation has been accorded and there will be no services.
Arrangements have been entrusted to Garden City Funeral Home in Missoula.
---