Jeffery Allen Tautges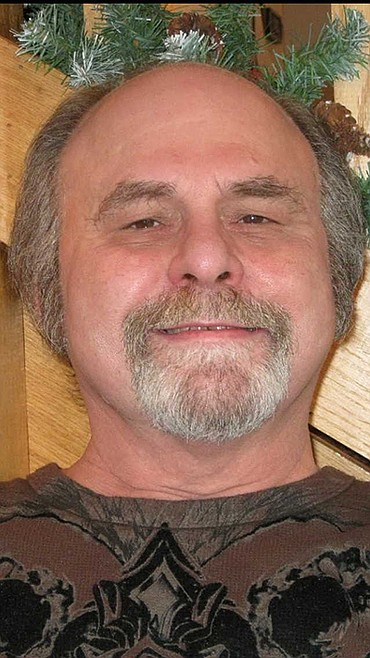 Jeffery Allen Tautges, 68, of St. Regis, Montana, died suddenly on March 16, 2020, in Mineral Springs. Montana.
Jeffery was born on April 26, 1951 in Ramsey, Minnesota to Mr. & Mrs. James and Elizabeth Tautges.
He was a loving and devoted son, brother, father, grandfather and uncle. He is known for his sense of humor, his creative writing and true affinity for living in beautiful St. Regis.
He is preceded in his death by his parents James and Elizabeth Tautges, his sister Cheryl A. Jurgensen, his brother Michael D. Tautges, his sister Debra L. Hipes, and his sister Laura J. Tautges.
Jeffery is survived by his only child, Jennifer M. Portenueuve of Oakland, California, his brother, James L Tautges II, of Rockledge, Florida, his two granddaughters, April Portenueuve and Shelby Unger of California, his aunt Joan Kellerman, of Clinton, Iowa as well as many cousins, nieces and nephews; all who loved and will miss him dearly.
His funeral services will be conducted via a Zoom group memorial at noon Sunday, April 26, 2020. To access the group memorial online, the Meeting ID is 739 1414 3898 and the password is OldFart.
We encourage and invite all those who knew and loved Jeffery to join us as we celebrate his life.
---