Carmela T. Caudill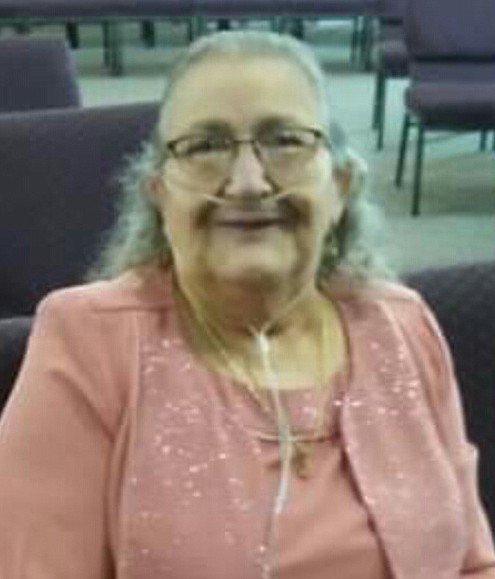 Carmela T. Caudill, 74, passed away peacefully in her sleep on March 6 at Kalispell Regional Hospital with her loving family beside her.
She is survived by her sister Marie, brothers Tony and Pepe, her daughter Bernice Lynch and sons David Caudill and Lanny Caudill, 13 grandchildren, 10 great grandchildren and one great-great grandchild.
She will be missed and is loved by all.
There will be a celebration of life with potluck at the Mint Casino at 1 p.m. Saturday, March 14. All are welcome.
---