Rachel Georgina Gonzalez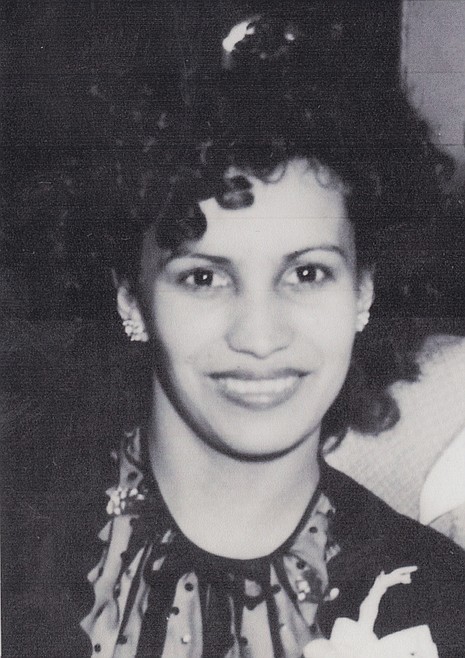 |
March 19, 2020 10:06 AM
On February 27, 2020, Heaven opened its gates and welcomed another Angel.
Rachel Georgina Gonzalez died peacefully in her home in Plains, Montana, at the age of 93.
Rachel was born in Topoc, Arizona April 23, 1926 to father Lorenzo Tibursio Nunez and mother Juana Garnica Nunez. Rachel was one of 11 children with 5 brothers and 5 sisters.
In 1942, Rachel married her soulmate Philip and flourished as a wife and mother to their five children.
They raised their family in California spending some time on their walnut ranch.
After their children were raised it was time to relocate to a smaller part of the world, and in 1988 they would journey to Montana and make this their permanent home.
After 70 years of marriage Rachel would say goodbye to Philip as he passed in 2012. Rachel will be remembered as a Matriarch to her Family, well known Artist, and an involved member of her community.
She will be remembered for her beautiful paintings and creative translation of her view of the world.
Rachel's mark on this world will not fade quickly and her emotional influence on her friends and family will live on in many generations to come. She will continue to be greatly loved and deeply missed.
Rachel is survived by her five children son Philip and wife JoAnne, son Gilbert, daughter Liza, son
Andrew, and son Alex, her eight grandchildren, 14 great grandchildren, and three great-great grandchildren.
She is preceded in death by her husband Philip, her mother and father, her son David Michael, four of her brothers, four of her sisters, and her grandson Steven.
Memorial services will be held at 4 p.m. Friday, March 27, 2020 at at St. James Catholic Church, 107 W. Meany St. Plains, Montana 59859 with a grave site service to follow.
---