Wesley "Gene" Linder, 73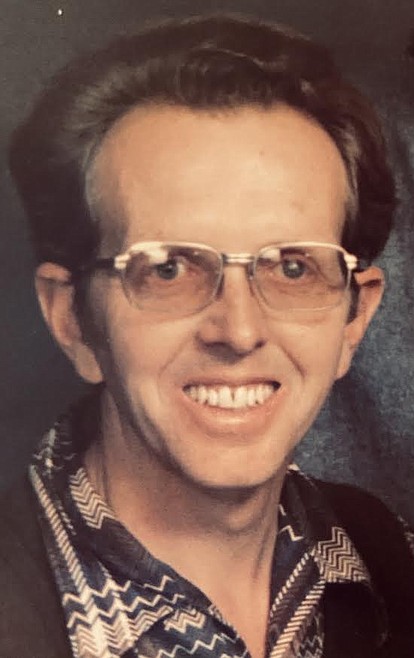 |
November 18, 2020 12:00 AM
Wesley "Gene" Linder, 73, went to be with the Lord on Wednesday, November 11, 2020 in New Braunfels, Texas.
He was born on Sept. 6, 1947 in Hanford, California, to Otho and Velma Linder.
Gene took great pride in serving our country in the Air Force from December 1966 until a military injury and he was honorably discharged in March of 1969. He loved his time in the military because it not only taught him discipline, trade, and honor but it allowed him the opportunity to travel the world including a couple of his favorite posts in Fairchild, Washington, and Okinawa, Japan.
Gene was highly regarded by his superior commanding officer; Brigadier General Stalzer referred to Gene's performance as "Young airmen, like yourself, are the caliber and quality that the Air Force wants and needs to maintain its superiority as number one in the world."
It was during this time, he met and married Barbara Hermes. They started their life together in St. Regis, Montana becoming parents to Wes and Jeannine. While there, Gene served as Chief of the St. Regis Volunteer Fire Department until May of 1982.
He really loved his time in Montana. Gene and Barbara subsequently moved to Longmont, Colorado, where Barbara passed away in January of 1993. Gene found love again in 1995 with Stella Nau. The two were married Oct. 14, 1995 and Gene became a friend and father to Stella's two daughters Melissa and Rachel.
Gene loved using his hands and parlayed his trade skills into areas of construction and facilities maintenance. He also had a deep love for wood working and his wooden swings have been a favorite of many.
He pursued many hobbies throughout his life including horses, fishing, floating, dancing, bowling, and playing cards, and was quite a virtual bowler till the very end.
Gene cherished his time with family and friends and loved to watch western movies. He was active in his church and a committed follower of Christ.
Left to cherish Gene's memory is his loving wife of 25 years, Stella. Gene leaves behind brothers John Linder (wife Barbara) and Milton Linder (wife Suzanne). His legacy includes children Wes Linder (wife Mary), Jeannine Potter (husband Chris), Melissa Hawtof (husband Danny), and Rachel Worden (husband Jeffrey), his six grandchildren Zach Hawtof, Lynsey Potter, Cody Dozoretz, Zoey Hawtof, Jayson Potter, and Riley Copenhaver as well as his great-grandchild Gus Copenhaver.
Gene will be dearly missed by his family and friends. He is being cremated in New Braunfels and will be laid to rest in St. Regis, Montana.
Please visit our website at www.sunsetnewbraunfels.com and sign our online guestbook.
Funeral arrangements are entrusted to Sunset Memorial Oaks Funeral Home, 415 S. Hwy Bus. 35, New Braunfels, Texas 78130, 830-626-2020.
---