Jimmie Ray Harrold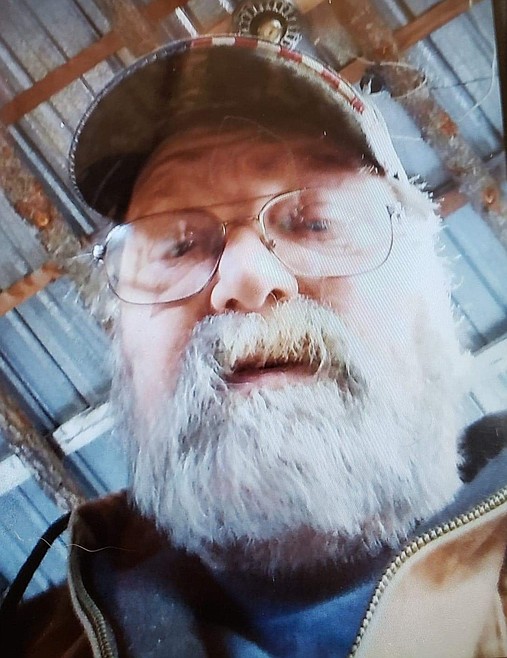 |
November 25, 2020 12:00 AM
Jimmie Ray Harrold, 65, of Superior, Montana, passed away Nov. 16, 2020.
He was born June 29, 1955 in Spirit Lake Idaho, to June and Virgil Harrold.
Jim loved to hunt, fish, work on woodwork and have a beer with family and friends.
He is preceded in death by his father, Virgil Harrold; brother, Charlie Harrold; and sister, Birdie May Harrold.
He is survived by his mother, June Harrold of Gillette, Wy; sister, Sharon (Bruce) Miller of Gillette, WY; sister, Wanda (William) Roberts of Cusick, WA; son, Lance Harrold of Phoenix, AZ; daughter, Jimmie Harrold of Phoenix AZ; and stepdaughter, Jamie (Pat) Moonie of Gillette WY; several nieces and nephews; and several great nieces and nephews.
His ashes will be scattered at a later date.
---