Clara Fay Vannice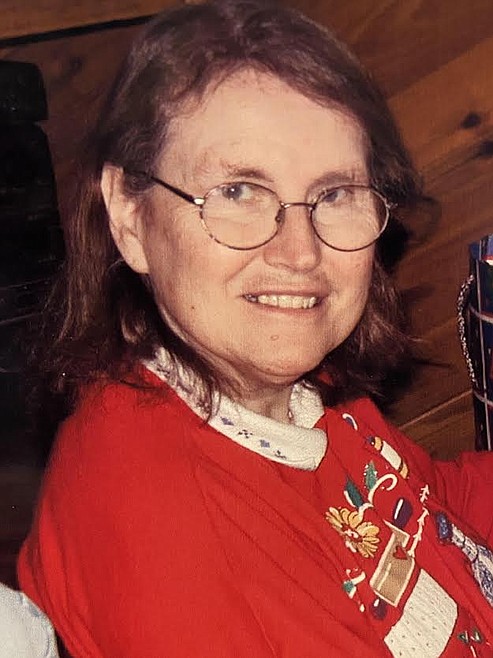 |
September 9, 2020 12:00 AM
Clara Fay Vannice, 78, of Plains, Montana, died peacefully in her sleep on Aug. 30, 2020. Her final days were spent surrounded by family.
Clara Fay was born April 25, 1942, to William and Ruth Coy in a chicken house in Armel, Colorado. She attended Bartlesville Wesleyan College, Portland State University, and the University of Montana and received degrees in both teaching and physical education.
She was married to Wayne Vannice on April 6, 1974; they were married 46 years and raised two daughters, Melissa and Deanna.
Clara Fay worked as a teacher at Wildhorse Plains Elementary School for 23 years and as a part time certified nurse's aide at both Clark Fork Valley Nursing Home and Hot Springs Convalescent Center for 25 years.
Over the years she enjoyed many hobbies to include traveling, hiking, volleyball, painting, and wood carving. She loved the Oregon Coast and had a fondness for lighthouses. 
She was known for her kindness, compassion, and playful spirit.
Clara Fay is survived by her husband, Wayne; daughters Melissa (Jonah)
Taylor and Deanna (David) Stark; her three grandchildren, Aaiden Taylor and Finley and Scarlet Clara Stark; brother, Glen Coy; and 15 nieces and nephews.
She is preceded in death by her parents, William and Ruth Coy; her brothers, Carl and Ralph Coy; her sister Opal Fitzgerald; and one nephew.
In lieu of flowers, memorial donations may be given to the Plains Paradise Senior Center, 205 W. Meany Street, Plains, Montana 59859. 
The family of Clara Fay wishes to thank Sharon Nielson for her friendship as well as dedication to taking Clara Fay to church and reading to her once a week. They would also like to thank the Plains Christian and Missionary Alliance Church.
A graveside service was held Sept. 5, 2020 at Plains Cemetery. Pastor Randy Nielson of Plains Christian and Missionary Alliance Church officiated.
---