William "Seth" Day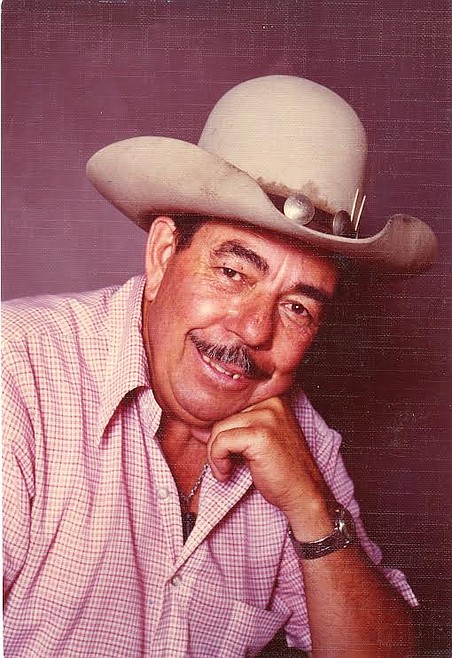 |
December 1, 2021 12:00 AM
William "Seth" Day, born June 11, 1925, passed from this life Nov. 19, 2021.
He was born in Cisco, Texas, and lived in Montana, Oregon and California in his youth. Seth, as he was known to family, and Bill to his friends, joined the Navy during World War II where he became a Plank Owner on the USS Ajax.
During the war he served primarily in the South Pacific, and used to tell stories of his time in Okinawa and the Philippines, during which time he crossed the equator earning membership in the Honorable Shellback fraternity.
He has worked at pretty much everything he happened into, he was a logger in the Clinton area until he broke his neck in a logging accident in the late 1960s. He moved to California where he worked for the state; trapping skunks for rabies control, he worked himself out of that job, then he became an animal control officer, and later worked for the irrigation district, from which he retired.
He was preceded in passing by his wife, Maria, and three sisters, Loma, Thelma and Fan.
He is survived by his younger brother, John, and his three step-daughters Margie, Mary and Vicky. He will missed by numerous nephews, grandchildren, grandnephews and grandnieces.
Seth was the favorite uncle, when he came to visit we all knew we were going to get in trouble, but we were going to have fun doing it. Seth especially liked giving flowers to the ladies.
In long term care he always had a flower on his walker for a nurse, another resident or visitor.
Recent Headlines
---