Pearl Gean Barry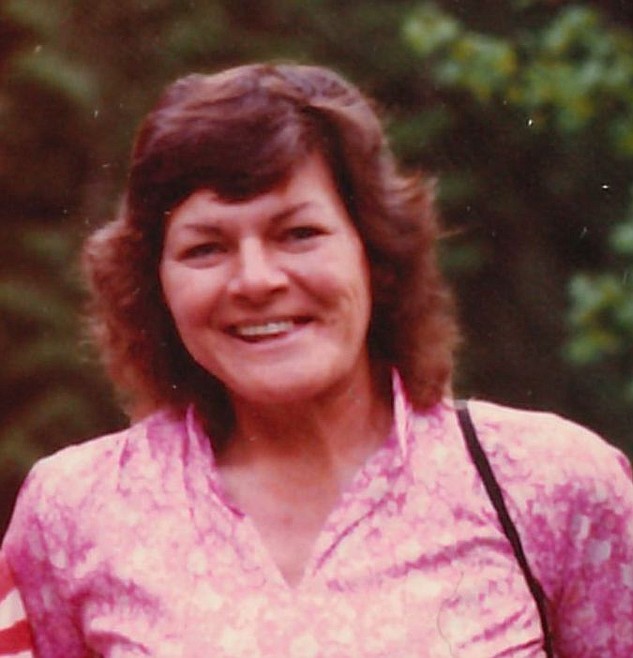 |
February 24, 2021 12:00 AM
Pearl Gean Barry, 77, passed away after a brief battle with lung cancer, at her home in Plains, Montana, on Feb. 15, 2021.
Pearl was born June 30, 1943, in Mequon, Wisconsin, as the sixth of nine children to William and Leola Myhill.
This world was not her home, she was just passing through. But while she was here, Pearl had varied interests which included fishing, gardening, bird watching, really anything outdoors. She also was very active in church outreach throughout the years including a memorable mission trip to Mexico.
She touched the lives of many in this life, with a hug, her sense of humor, quick wit, and her love and witness of Jesus. Her stories will live on through every person who knew her.
Pearl is survived by her devoted loving husband of 41 years, Edward W. Barry. Their children; Matthew Barry, Mary North, and Gordon North. Grandchildren; Jordon Frahm, Alicia Peasley, Joseph Peasley, and Taylor Peasley. Great grandsons; Mason Peasley and Zander Frahm. Brother; Bill Myhill. Sisters; Betty Cheever, Judy Vincent, Jane Nowitzke, and Margie Pecus.
Please join us in remembering Pearl in a celebration of life at 11 a.m. Saturday, March 27, hosted by Church on the Move located at 303 Central Ave in Plains, Montana.
The family is asking that in lieu of flowers, donations be made to Missoula Adult and Teen Challenge in memory of Pearl Barry,
https://teenchallengeusa.org/give/TCMT101/?projectCode=TCMT101.
---