Larry Leon Meeter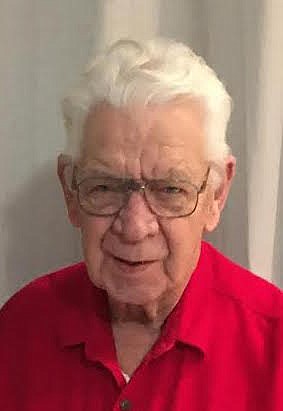 |
January 27, 2021 12:00 AM
Larry Leon Meeter, was born Dec. 17, 1940 to Raymond and Evelyn Meeter in Bellflower, California.
He was raised on the farm in Garden Valley, South Dakota.
Married Ruby Bultje March 10, 1959. They had five children, Marcia, Marlys, Melanie, Lee, and Michael, 10 grandchildren, and 18 great grandchildren.
His grandparents, parents and brother Dean preceded him in death. Larry became an electrician in 1968.
He loved his work and meeting people. Larry was a man of faith and integrity.
He was married to Ruby for 62 years.
---