Wesley "Wes" Gene Linder Jr.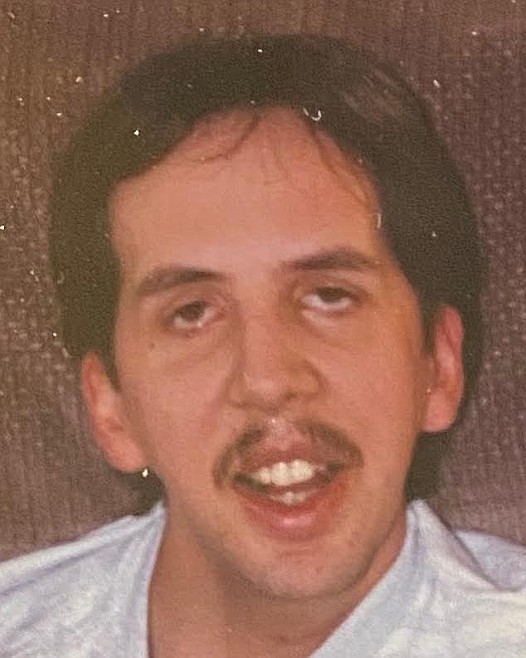 Wesley "Wes" Gene Linder Jr., 51, went to be with the Lord on Wednesday, April 28, 2021, in Larned, Kansas.
He was born on Aug. 27, 1969 in Fresno, California, to Gene and Barbara Linder. Wes was a loving man and provider for his family.
Wes' family moved to Montana shortly after he was born. He loved the time he spent growing up there. As kids, Wes and his sister Jeannine did a lot of bike riding and swimming. They also spent a lot of time swimming at 2 mile with their cousin Jory.
When Wes was 12 the family moved to Longmont, Colorado, where he made some great friends. He was on the high school swim team. Wes loved to swim. In his early 20s Wes tried bullriding. He loved to go to rodeos and bullriding was his favorite event.
Wes later moved to Kansas where he worked at the Larned State Hospital as a MHDD Tech. It was there he met and married Mary Jones. They were married 21 years.
Left to cherish Wes' memory are his wife Mary, his stepmother Stella Linder, his sister Jeannine Potter (husband Chris), stepsisters Melissa Hawtof (husband Danny) and Rachel Worden (husband Jeffrey), stepsons Richard Emily (wife Samantha), Robert Emily (wife Beth), Ronald Emily (wife Melanie), nieces Lynsey Potter and Riley Brown, nephews Jayson Potter and Cody Dozoretz, nine grandchildren, and two great grandchildren.
Wes will be dearly missed by his family and friends.
He is being laid to rest in St. Regis, Montana, at 11 a.m. Saturday, July 31.
---