Church arsonist pleads guilty, receives deferred sentence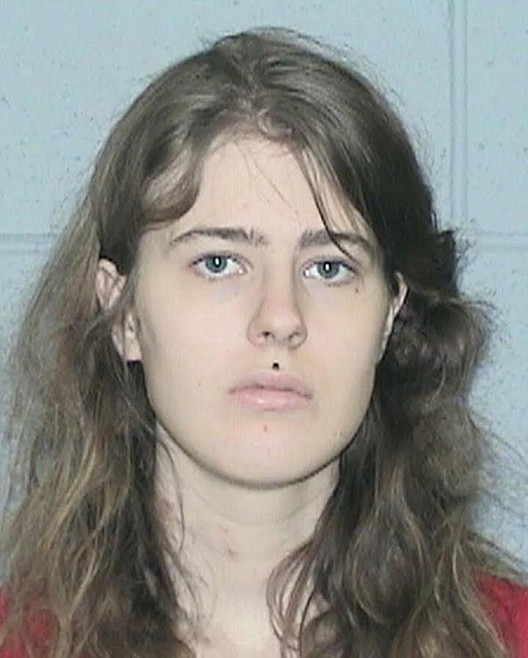 A woman accused of setting a church on fire in Alberton last year recently pleaded guilty and was sentenced in Missoula County Court.
Denim Renee Howard was accused of setting a fire that caused extensive damage to the United Methodist Church in Alberton on Feb. 4, 2020. She also was charged with other offenses after posting bail.
Howard pleaded guilty on June 21 to amended charges of burglary, negligent arson and criminal mischief. A charge of possession of burglary tools was dismissed.
Judge Jason Marks sentenced Howard to five years deferred on each count, to be served concurrently, to a Montana Department of Corrections facility. If Howard violates her terms of release, she could face confinement.
Howard was also ordered to pay restitution in the amount of $135,690.35.
Judge Marks also ordered Howard to continue her participation and successfully complete in the Co-Occurring Treatment Court in Missoula.
According to Mel Holtz of the Frenchtown Rural Fire District, firefighters were able to knock down the blaze before it spread beyond the basement. The church did have heavy smoke damage, however.
The church, which is listed on the National Register of Historic Places, has been a fixture in Alberton since 1912.
The Montana State Fire Marshall investigated the scene with the Sheriff's Office and the fire was determined to be suspicious.
No one was injured and the church was insured, according to Holtz.
After the church arson, Howard posted bail after she pleaded not guilty Feb. 19, 2020, according to court documents.
According to Mineral County Attorney Ellen Donahue, Howard ran away from her mother while they were in Missoula to see a movie Monday, Feb. 24, 2020.
According to a court document filed by Donahue, this violated one of the conditions of Howard's release that she remain with her mother, who lives in Bonner, Montana.
Howard's mother reported calling police in Missoula, but allegedly not Mineral County law enforcement or Howard's attorney.
Howard's mother didn't know her daughter returned to Alberton, 30 miles from Bonner, and was accused of a number of different crimes, until Donahue called the mother Tuesday, Feb. 26, 2020.
According to court documents, on Monday, Feb. 25, Howard was accused of using a stick to break a plate glass window at one location and of breaking two outside lights at Trax Bar.
Recent Headlines
---