Tanya K. (McDermott) Cummins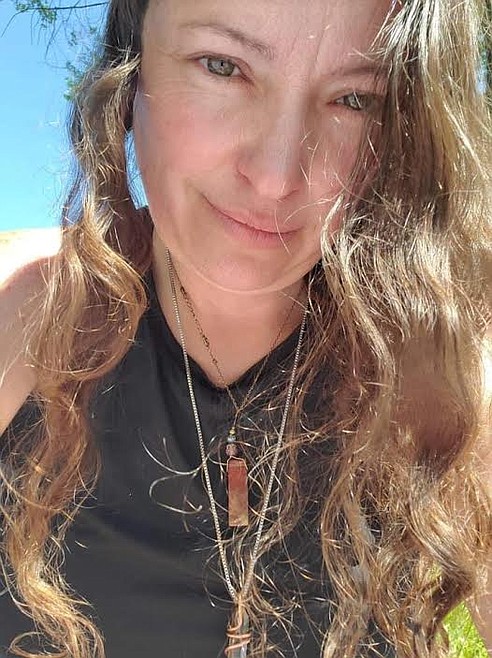 |
March 10, 2021 12:00 AM
Tanya K. (McDermott) Cummins born 1975 to parents Vern and Rena (Martin) McDermott. Tanya passed away peacefully with all her family at her side Dec. 12, 2020.
She was homeschooled all the way through high school, afterward attending the University of Montana where she was an honor roll student as she earned a business degree in accounting.
Tanya worked various jobs throughout her life. The past 17 years were spent working at the Eagles Lodge in Missoula, Montana. During her time there she was involved in fundraising for various charities.
Tanya loved music, playing piano, organ and guitar. She also was artistic, doing unique ink creations for family and friends. One of her great pleasures was spending time in the outdoors hiking, swimming and golfing with family, friends, niece, nephew and grandchildren.
Tanya was an avid animal lover, riding horses at a young age and having various pets that brought much joy to her life.
Tanya was preceded in death by the first love of her life fiancée Timothy Kendall Jr. and second love Justin O. Cummins.
Tanya is survived by parents Vern and Rena McDermott, daughter Arin (Casey) Crews and children Cameron and Bryson, son Dylan Woerz, sister Kerry (Eric) Armstrong, Ella and Cody Armstrong.
Tanya is greatly missed by her family and many friends. She is forever in our hearts.
Ephesians 2:8-9 For by grace are ye saved through faith; and that not of yourselves: it is the gift of God: 9 Not of works, lest any man should boast.
Revelation 21:4 And God shall wipe away all tears from their eyes; and there shall be no more death, neither sorrow, nor crying, neither shall there be any more pain: for the former things are passed away.
---