Daniel Abolos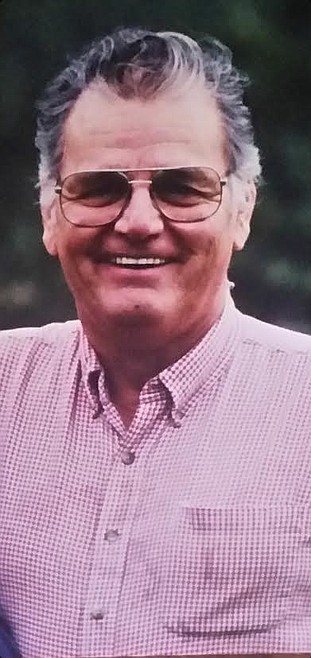 |
October 20, 2021 12:00 AM
Daniel Abolos was born June of 1944 in Del Rio, Texas, and passed away Oct. 7, 2021, at age 77 in Mineral Community Hospital, Superior.
Danny passed away peacefully.
Danny enjoyed a long career as professional truck driver, winning many safety awards through the years including a million mile accident free award.
Danny was preceded in death by wife Nancy of 37 years. He is survived by five children, nine grandchildren and four great grandchildren, which he cherished and always spoke of.
Danny was surrounded by a community of many supportive and kind people, many of whom he considered friends.
Danny expressed how he wished he could have the time to say
goodbye to all his family and friends. Danny was very social and enjoyed meeting new people. He was known for his kindness, loving heart, and great sense of humor.
---