Superior man accused of setting fires on Lolo NF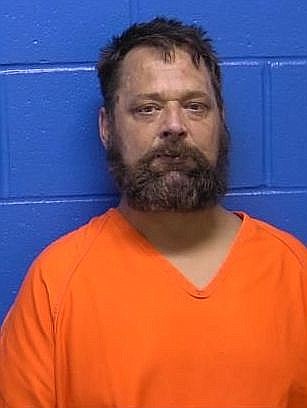 by
Emily Tschetter Daily Montanan
|
August 3, 2022 12:00 AM
A Superior man pleaded not guilty last month to five federal charges of setting fires in the Lolo National Forest last summer, according to a press release from the U.S. Attorney's Office.
Jeremy J. Hennick, 51, appeared in U.S. District Court in Missoula on July 8. If convicted of the most serious crime, he faces a maximum of five years in prison, a $250,000 fine and three years of supervised release, the news release said.
Court documents allege Hennick "willfully and without authority" set fire to timber, underbrush, grass and other inflammable material in the Thompson Creek area of the Lolo National Forest on June 27, 2021. Hennick repeated his actions at the Riverbend Road area in Mineral County on August 1 last summer, eliciting four of the charges, according to court documents.
U.S. Magistrate Judge Kathleen L. DeSoto presided in the case investigated by the U.S. Forest Service.
Hennick remains in custody in the Missoula County Jail pending further proceedings.
According to the National Park Service, nearly 85 percent of wildland fires in the U.S. are caused by humans whether through negligence, equipment use or intentional arson.
Nearly 1 million acres burned in Montana last summer, and at press time, the state's fire dashboard had tracked 717 unique fires in Montana so far this year.
Recent Headlines
---