George William Gordon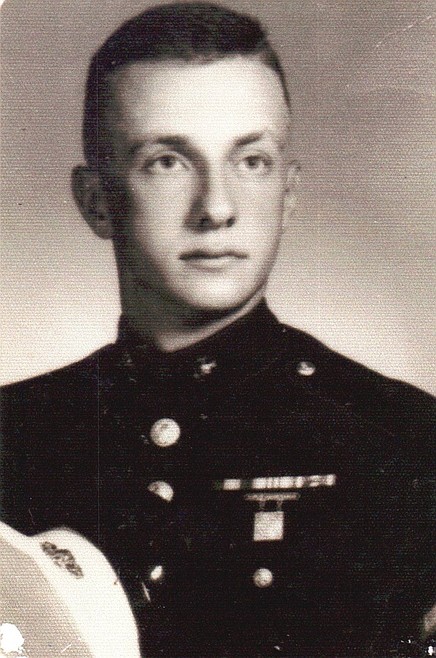 |
August 10, 2022 12:00 AM
George William Gordon II, 73, of Superior, passed away at his residence on July 25, 2022, following a period of declining health.
George was born Aug. 4, 1948 in Chicago to George and Sophie Gordon. After attending high school he enlisted in the Marine Corps where he honorably and dutifully served his country in the Vietnam War. After being injured in combat George was awarded a Purple Heart. George returned to Illinois where he met the former Ruth Pilewski and they married on April 15, 1972. George and Ruth were able to celebrate 50 years together, a milestone that George was particularly looking forward to.
After spending many years truck driving around Chicago, George, and Ruth, along with several of their children, decided it was time to head west and the moved to Superior in December of 2000. Here they made many friends and enjoyed all Montana had to offer. Some of George's favorite hobbies included gaming, building models, especially those of tanks and planes, and building rockets with his sons. George's greatest joy in life was his children and grandchildren who he cherished, for those who lived close frequent after school visits were especially enjoyed.
Surviving George are his wife, Ruth; children: George Gordon III, Bridget (Mark) Quinn, Pamela (Mike) Jenkins, Joe (Kim) Gordon, Bill Gordon, and Romina; nine grandchildren: Gabby, Nick, Sophie, Hanna, Jake, Shane, Billy, Sammy, Olivia. He is also survived by many friends and extended family.
A private burial with honors will take place at Western Montana State Veteran Cemetery, Missoula, Montana.
Service are under the direction of Garden City Funeral Home and Crematory, Missoula.
Recent Headlines
---