Raymond Harold Smith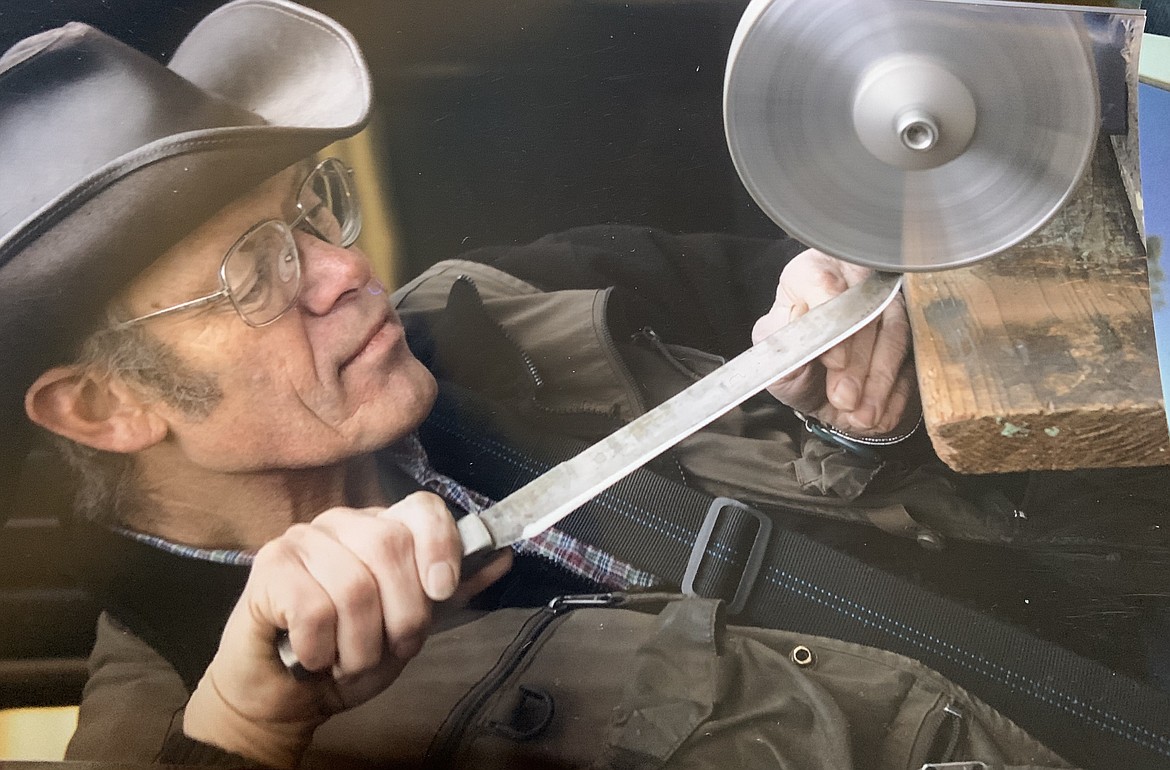 |
August 17, 2022 12:00 AM
Raymond Harold Smith, born July 17, 1953 in Myrtle Point Oregon, passed away at his home in Superior on Aug. 2, 2022.

Raymond lived a very simple life with no real cares in this world. He would always tell us, "It's a beautiful day," and reminded us that it takes "patience and perseverance."
Raymond was an avid reader who would pass on his new wealth of information, be it about hunting, gardening, vitamins, cooking, or even sewing, to anyone that would listen. He was great for giving advice.
In his younger years Ray enjoyed hunting, fishing and trapping.
Raymond served our country in the Army from 1971-1974. Ray spent several years working in several of the fishing industries in Alaska. After leaving Alaska, he was self-employed in Montana sharpening knives and scissors, trapping skunks, coons and pigeons.

Ray was preceded in death by both his father and mother. He leaves behind a sister, Sherry Price (Dick), three brothers, Ron Smith (Gwen, deceased), Kelly Smith, Rod Ostman (Tiffany), nieces, nephews and many friends — for he knew no stranger. Raymond and his quirky little smile, his positive outlook, and his know it all spirit will be missed greatly. A family gathering will be held in the near future.
Recent Headlines
---