Birth announcements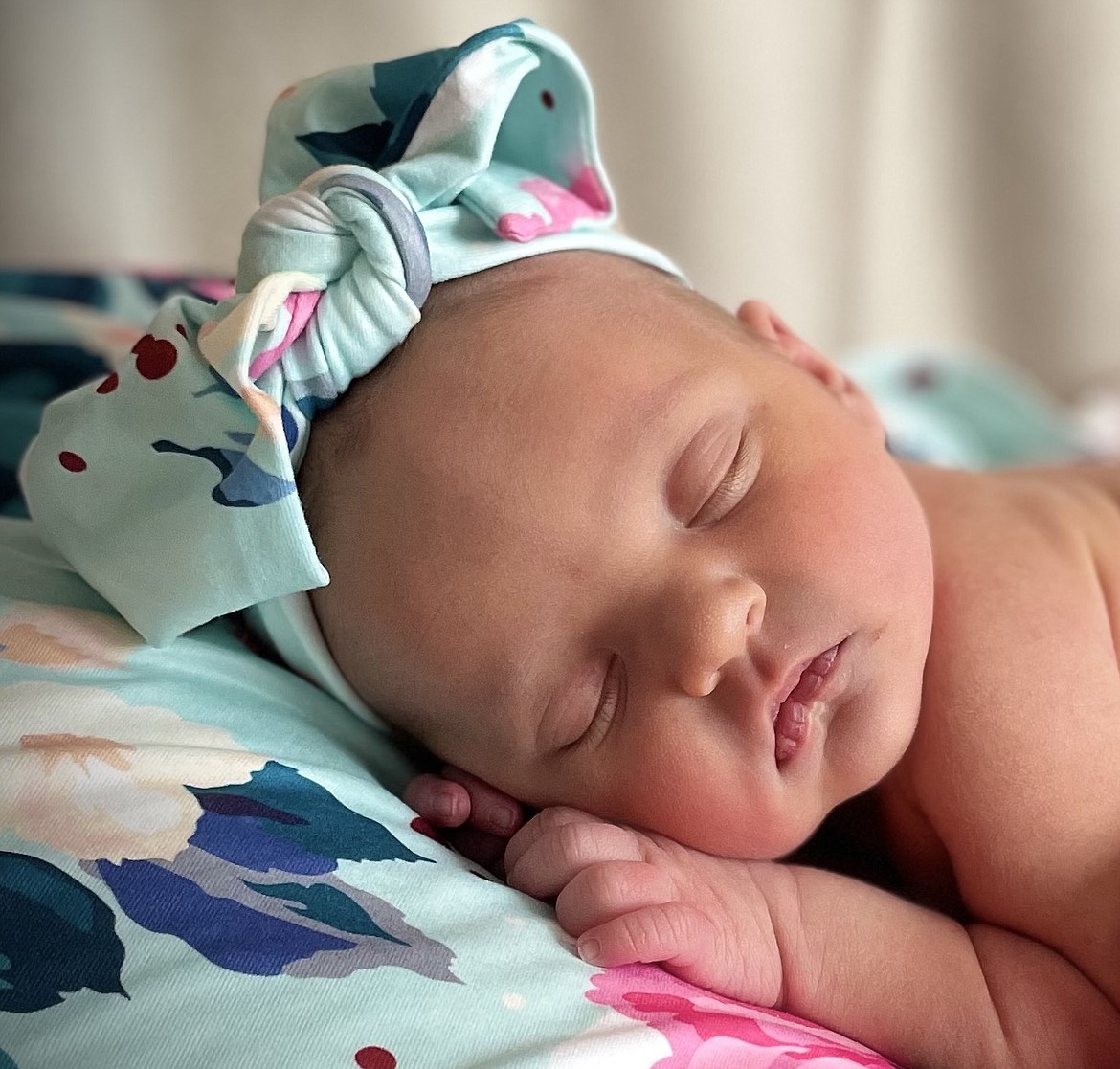 |
January 12, 2022 12:00 AM
Gracelyn Renee Young was born Jan. 2, 2022 at 8:28 a.m., at Clark Fork Valley Hospital in Plains.
She was 6 pounds, 3.8 ounces and was 18.5 inches long.
Parents are Anthony and Jessica Young, of Plains.
Siblings include Marissa Young, Devin Barnes, Adrianna Young, and Coltyn Young.
Maternal grandparents are Laura Lumley and Curt Lumley, and great-grandparent Randall Enright.
Paternal grandparents are Robert and Lissa Young, and great-grandparent Jocelyn Young.
Recent Headlines
---