Kathy Turnbull Ehlers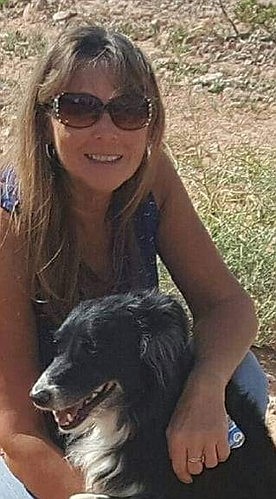 Kathy Turnbull Ehlers passed away from leukemia March 24, 2023, at home in Charlo at the age of 70. She was born Feb. 2, 1953, to Roy and Arlene Turnbull.
She grew up at Priest Lake, Idaho. She graduated from high school in Priest River, Idaho. She met and married Joe Ehlers they had three daughters Tawnya Ehlers, Monica Black, and JoAnna Challinor.
Kathy was very involved with her girls; she never missed an event and you always knew her opinion about a refs call because she always voiced it loudly. She coached her girls in softball and as they got older, she played with them on her dad's sponsored women's team, the Turnbull Truckers. This was indeed a family affair with her sisters, daughters, and nieces playing throughout the years. Kathy was well known for her big heart; her home was open to anyone in need. More than just her girls called her mom.
After her girls graduated from high school, she began her second career driving truck for Riverside Contracting. She spent the next 27 years working for them until her illness forced her retirement. She considered Riverside her second family. Traveling across several states and Canada for work, she met many wonderful friends over the years doing what she loved. The only thing she loved more were her 7 grandchildren and 4 great grandchildren.
We would like to thank Riverside Contracting, the Rehbein family, and Mary Jo Jackson for their unwavering love and support over the many years and through this difficult time.
She is survived by her mother, her three daughters and families and her three sisters Julie Turnbull, Leslie Naccarato, and Elaine Turnbull.
We will be having a celebration of life for Kathy on April 15, 2023, at Leon Hall corner of Leon Rd and Kerns Rd Charlo MT at 2 p.m., food will be served please join us to celebrate our mom's life. Memories and condolences may be sent to the family at www.shriderthompson.com.
Arrangements are under the care of Shrider – Thompson Funeral Home.
Recent Headlines
---