David Tupper, 81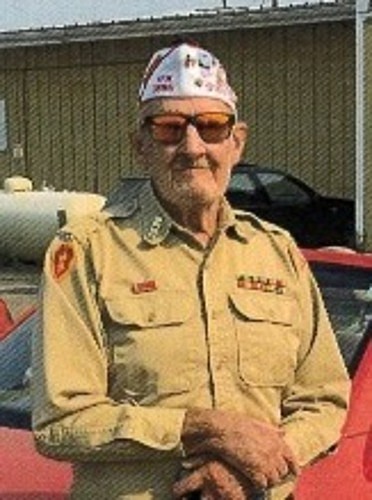 |
April 26, 2023 12:00 AM
David Tupper, 81, was born on Nov. 29, 1941, in Syracuse, New York, to Margaret (Holmes) Tupper and Emerson E. Tupper.
He graduated from Baldwinsville Central School class of 1959 and was a National Honor Society student. He attended Syracuse University College of Forestry, and performed the silviculture survey at Beaver Lake Nature for the county when it was donated by a prominent family, as a class project.
After moving to Sacramento he worked for the U.S. Forest Service. He was an Army veteran of the Vietnam War, 25th Division. He earned his eligibility to the Veterans of Foreign Wars after his 14 month "vacation" in the Cu Chi region of the Republic of Vietnam.
Returning home, he married and resumed his education at Oregon State University, earning his BS in forestry. Working his way up in the service, he served in California, Washington, Oregon and finally retired in Plains after 33 years with the Forest Service.
While in Ukiah, Oregon he persuaded Louisiana Land and Lumber to donate enough acreage for the school athletics field, which was named after him.
VFW positions held: National, Campaign manager for Commander in Chief Tom Pouliot; Department, All-American Commander (1 of 11 Worldwide), Sr. Vice Commander. District 1, All-State Commander, Sr. Vice Commander; Post #3596, All-State Commander, Sr. Vice Commander, Jr. Vice Commander, Trustee, Honor Guard and Funeral Services.
He leaves behind his children, Kanaan, Benjamin and Brandy; and a brother, Howard.
Recent Headlines
---