New Plains boutique offers 'cool and unusual' gifts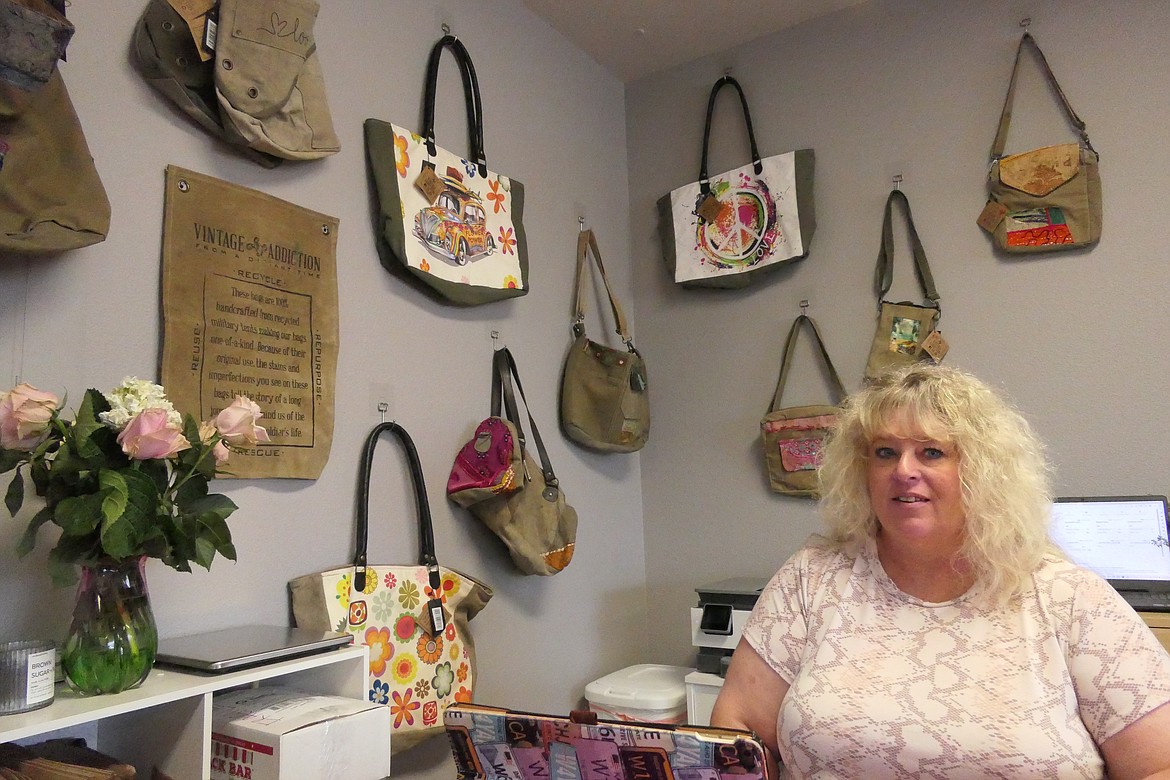 Plains area resident Maralee Schall opened a boutique calle the "Posh Hippy BoHo Boutique" this past week in Plains at the small strip mall next to the Circle Drive-in. (Chuck Bandel/VP-MI)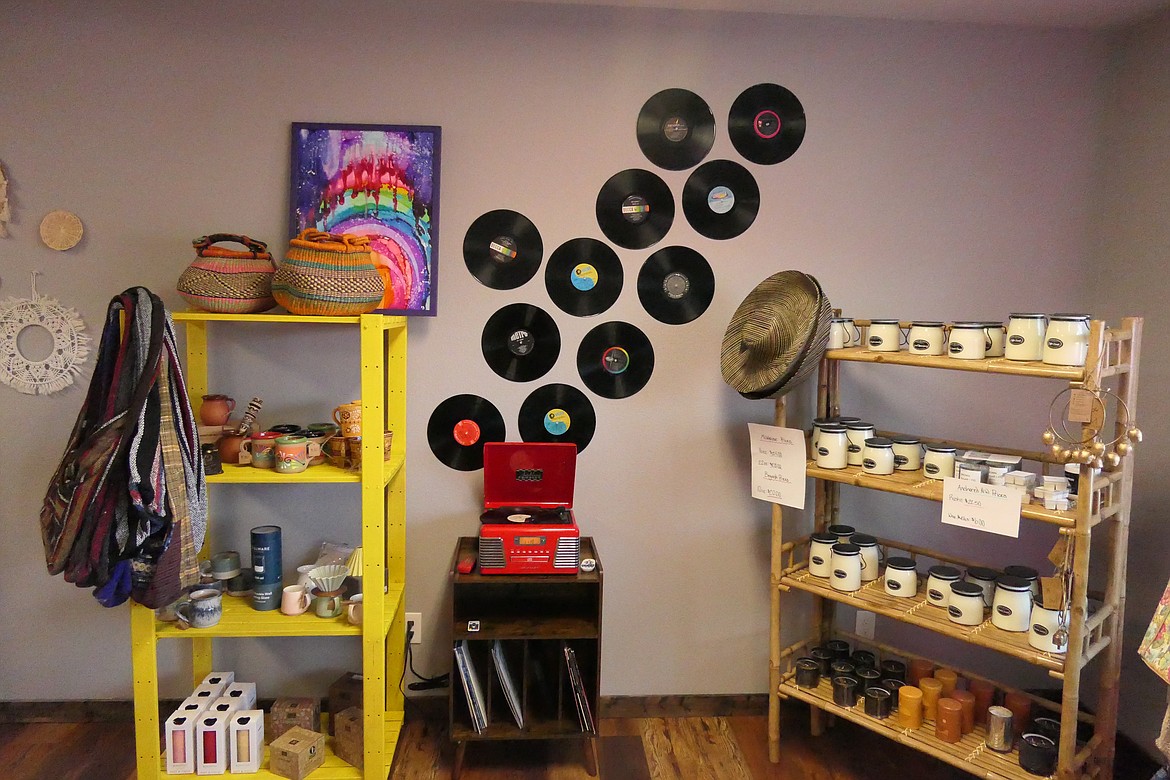 Some of the many items for sale at the boutique opened this week along Highway 200 in Plains. (Chuck Bandel/VP-MI)
Previous
Next
Being an entrepreneur has always been something in Plains resident Maralee Schall's scope of interest.
"I've always thought it was cool," she said, inside the new business Posh Hippy BoHo Boutique she opened this past week in the mini-strip mall along Highway 200 next to the old Circle Drive-in.
The shop, which features imported goods and other items small town Montana residents would typically have to go to Missoula or Kalispell to find, offers a wide variety of specialty items like ceramic coffee mugs imported from India.
Prior to creating the Posh Hippy she sold a variety of things, including clothing and accessories, often from her basement office at her house in Plains.
A flood changed that plan and was an incentive to find a place to open a business. With a business degree from the University of Montana and an eye for "cool and unusual" things, she looked for and found a place to chase her entrepreneurial dream.
"I was selling clothing and accessories, most of which I bought off the internet, from my basement", she said. "A flood in 2015 in the basement changed that plan and I began looking for a place to continue the business".
Schall said she has always liked hand-made things.
"I've always liked looking for things" she said. "I've spent a lot of hours on the internet looking for things I would like to have. Imports became a big part of this idea. I get a lot of stuff shipped from places like India".
The shop is a testament to her artistic eye, including a display of old record albums that accessorize a vintage turntable.
"I bought a package of unknown albums off the internet," Schall said. "Things like turntables and record albums are making a big comeback these days. Inside the random stack of albums they sent me was an old Barbara Streisand album. I want to have things I've always looked for and shopped for in my own business".
And often, the more unusual the items the more interest she has in them.
"I don't follow trends," she said. "I want to have and sell things that make people happy".
The name of the business itself is a break from tradition, including the spelling of the word "hippy".
"You always see it spelled 'hippie'", she said. "I wanted to break from that".
The shop is open Monday through Friday.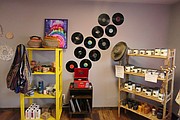 Recent Headlines
---