Two charged in major Sanders County drug bust
by
TRACY SCOTT Clark Fork Valley Press
|
January 11, 2023 12:00 AM
Sanders County Sheriff's Office Deputy Devin Wegener was instrumental in stopping a large quantity of fentanyl allegedly being trafficked through Sanders County, the Sheriff's Office reported last week.
During the early morning hours of Dec. 24, Wegener noticed a red pickup truck with Washington plates parked in front of a Trout Creek gas station. The pickup appeared to be running with two individuals passed out inside of it.

Wegener approached the vehicle and allegedly observed drug paraphernalia. Wegener called for additional help and was assisted by Montana Highway Patrol Officer Steve Spurr. Field sobriety tests were performed on the driver, Shawn Roewer, which allegedly indicated impairment. Wegener transported Roewer to the Clark Fork Valley Hospital where a blood sample was collected. Following the test, Roewer was transported to the Sanders County detention facility.
The passenger, Scott Peterson, was also placed under arrest.
Both individuals are from the Tacoma, Washington area.
After a search warrant was obtained for the pickup, law enforcement officials allegedly found approximately 600 pills suspected to be fentanyl, baggies with methamphetamine, scales and paraphernalia items as well as other narcotics.
Roewer was charged with felony criminal possession of dangerous drugs, felony criminal possession with intent to sell, felony criminal possession of imitation dangerous drugs with purpose to distribute, DUI and criminal possession of drug paraphernalia. Roewer has prior charges for DUI and driving while suspended.
Peterson was charged with possession of dangerous drugs, possession of imitation dangerous drugs with intent to distribute and possession of drug paraphernalia.
Other charges are pending for both individuals.
Wegener said the amounts of dangerous drugs allegedly found in the vehicle far exceeded amounts normally consumed for personal use.
The state requested bail to be set at $150,000 each.
Newly elected Sheriff Shawn Fielders said about drugs flowing through Sanders County, "We are hunting and looking hard, and this is not going to be the end of it."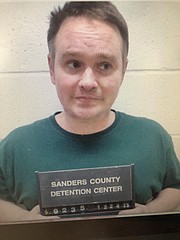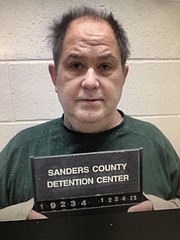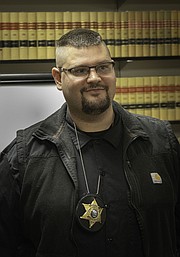 Recent Headlines
---