Carole E. Smith Tompkins Howard, 81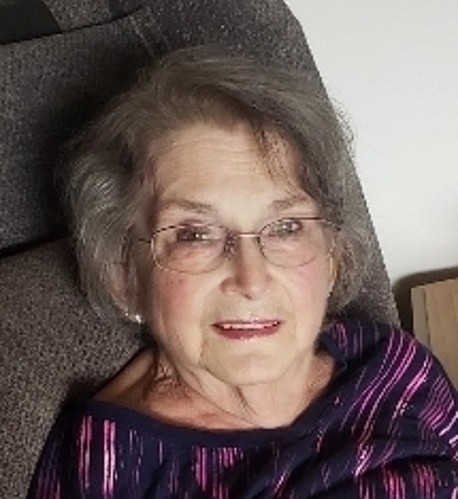 Carole E. Smith Tompkins Howard
|
March 15, 2023 12:00 AM
Carole E. Smith Tompkins Howard, 81, was born March 14, 1941 and passed to Heaven Feb. 25, 2023.

She lived most of her life in Plains, and was living in Post Falls, Idaho at the time of her passing.

She was preceded in passing by her son, Theodore (Ted) Tompkins. She is survived by her husband, Floyd Howard; her sons Tommy Tompkins and Jeffery Tompkins; three daughters-in-law; sister Patty Smith; four nieces; one nephew; seven grandchildren; and twelve great-grandchildren.

She was a special person and touched the hearts of everyone who knew her.
Recent Headlines
---