St. Patrick's beer garden benefits Rec Club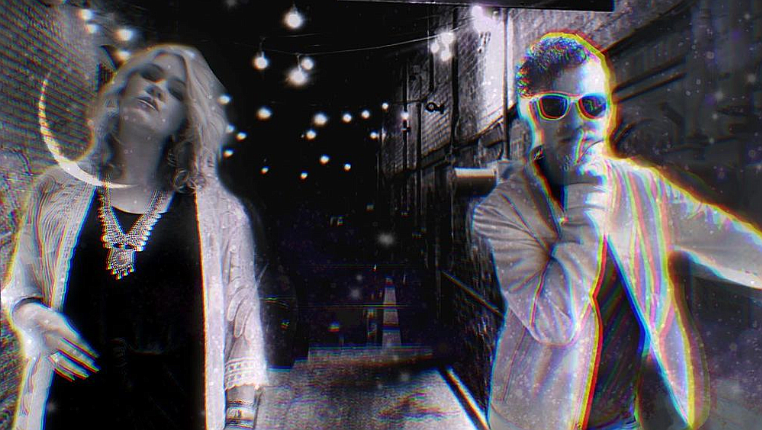 The live music begins at 7pm Friday with Kelley Sinclair & Benny Weag at the 2nd Annual Rec Club St. Patrick's Day Indoor Beer Garden Party at the old Superior School. But the doors open at 5:30 for family games, a bounce house, raffles and the most famous Irish meal served every March 17.
by
MONTE TURNER
Mineral Independent
|
March 15, 2023 12:00 AM
"If you're lucky enough to be Irish, then you're lucky enough," is an old saying that is heard especially on March 17 of each year.
St. Patrick Day celebrations are enjoyed by non-Irish, probably as much as the Irish themselves because by wearing a patch of green, you are welcomed into the culture, but just for that day.
And on that one day, the Rec Club is hosting their 2nd Annual Indoor Beer Garden Party in the old Superior School.
"We have three fundraisers each year, and this one might be considered our flagship," said Drew Hanson who help found the Rec Club a few years back and through recruitment and energy of the volunteers, they became a nonprofit.
Don't let the name Indoor Beer Garden Party conjure up thoughts of fluthered (very drunk) people, as everything the Rec Club does is focused on young people and families.
Last year, the craic was 90 (the fun and atmosphere were excellent!) with corned beef and all the trimmings and recorded music with family games in the gymnasium. A whale of a time (a really good time!) by everyone.
They've stepped up the festivities for this year with a children's bounce-house, face painting, kids raffles 25 cents (bring your quarters), adult raffles $1 a piece (bring your hundreds), a 50/50 drawing, and sweet treats by the future River Side Soups and Sandz.

Live music is from 7 to 9 p.m. with Kelley Sinclair & Benny Weag.
"When they play together, they joke, banter, and have great chemistry. And people of every generation are going to appreciate their music. Kelly opened for Pam Tillis last year on tour and many might recognize Benny from America's Got Talent," Hanson shared.
Beer and Irish drinks will be available, and adults will receive a coupon and a ticket for a drawing if they go on to a local bar after the event.
The clan (family) enjoys everything for a $25 fee and solo attendees are $10 each but padding the check or adding a few extra greenbacks into the jar is appreciated, dearly. Hanson shares what the Rec Club has done in its short time of existence.
"We have a youth golf camp this summer and adult rec sports are going to start this summer too. We have a ski swap and a free ski bus to Lookout Pass each Sunday. We matched 17 kids with adults with downhill and cross-country skis. And we've had numerous kids learn to ski and become participants in the club."
Hanson shared they are applying for grants for trail activities and gathering letters of support from individuals and businesses. He also said that they are about to announce The Great Montana Stand Up Paddleboard Race on April 29 at the Big Eddy Fishing Access just outside of Superior.
"We've got some great sponsors and we want to thank them for their backing and understanding of our vision."
People can check out our webpage www.mcrecclub.org/luck. 5:30 to 9 p.m., this Friday at the Old Superior School at 100 River Street and the fun everyone will have, might make them knackerd (exhausted, very tired).
Recent Headlines
---