Harold Dale Kelly, 71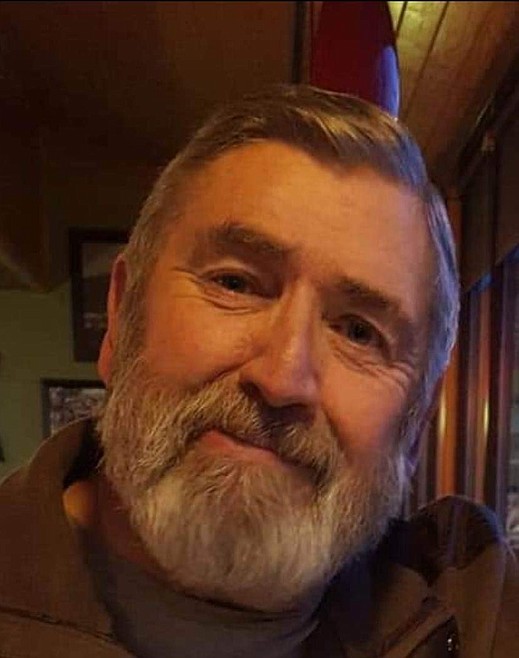 |
March 29, 2023 12:00 AM
Harold D. Kelly left this earthly life just over an hour into his 71st birthday on Wednesday, March 22, 2023.  He had been battling health issues over the past year but passed peacefully at home with his family around him. Harold will be missed dearly by his partner of ten years, Jeanine, and his loving children, Roy, Maggie and Casey. 
Harold was born March 22, 1952 in Plains, Montana to Roy D. and Margaret Kelly. He was loved by older half-siblings Lorraine Kelly Harwood and Bob Kelly and enjoyed many years basking in attention from an extended family of aunts and uncles and cousins. He attended school in Plains, graduating there in 1970. Harold was very athletic and loved his stories of glory days running track, playing football and basketball with friends he still treasured.  And for the record, Jan DeLaney was his favorite teacher of all times – a long friendship he valued deeply. 
Harold attended Western Montana College in Dillon (University of Montana – Dillon) – he said once for fun (on a scholarship to play football) and later for a degree in Industrial Arts Education.  He taught school in Grant, Montana and
Sandpoint, Idaho before his long career at the University of Montana – Helena, where he headed the industrial arts program.  He believed strongly in the need for education of the trades and was proud of the skilled craftsman who graduated from their programs. Harold also spent many years coaching various youth sports including baseball, basketball, football and wrestling and smiled when he ran into those athletes, many of whom still called him Coach Kelly.  
Harold was an accomplished craftsman and loved to create or restore beautiful pieces of furniture.  He had a gift for take something weathered and damaged and restoring it to like-new condition.  Many friends and family enjoyed time with him fishing or four-wheeling, riding horses, or hunting for bear, deer or elk.  There are some great hunting-camp stories to be shared again and again!  In later years, the hunt was serious for mushrooms and huckleberries – he was just another bear in the patch! 
Harold was the proud father of Roy (Renda) Kelly of Chinook, Maggie Kelly of Federal Way, Washington, and Casey (Britney) Kelly of Helena.  And an extra proud Papa to Carson, Amyerah, twinners Akaysha and Azylee, Alex and Ali, of Chinook, Justus of Federal Way, and Devyn and Carter of Helena.  Bonus family joined when he and Jeanine (Ford) got together – Jeff, Pamela, Clinton, Rylee and Olivia Ford from Glen, and Carrie, Justin, Payton and Breelie of Helena.   
A celebration of life and scattering of ashes is planned by the family this summer in Plains, MT and will be noticed in the Helena and Plains newspapers, and on social media. We hope many of you will be able to join us to remember Harold and share stories and memories with us at that time.  Simple Cremation Montana has assisted the family.
Recent Headlines
---