Officials tout progress with new statewide election software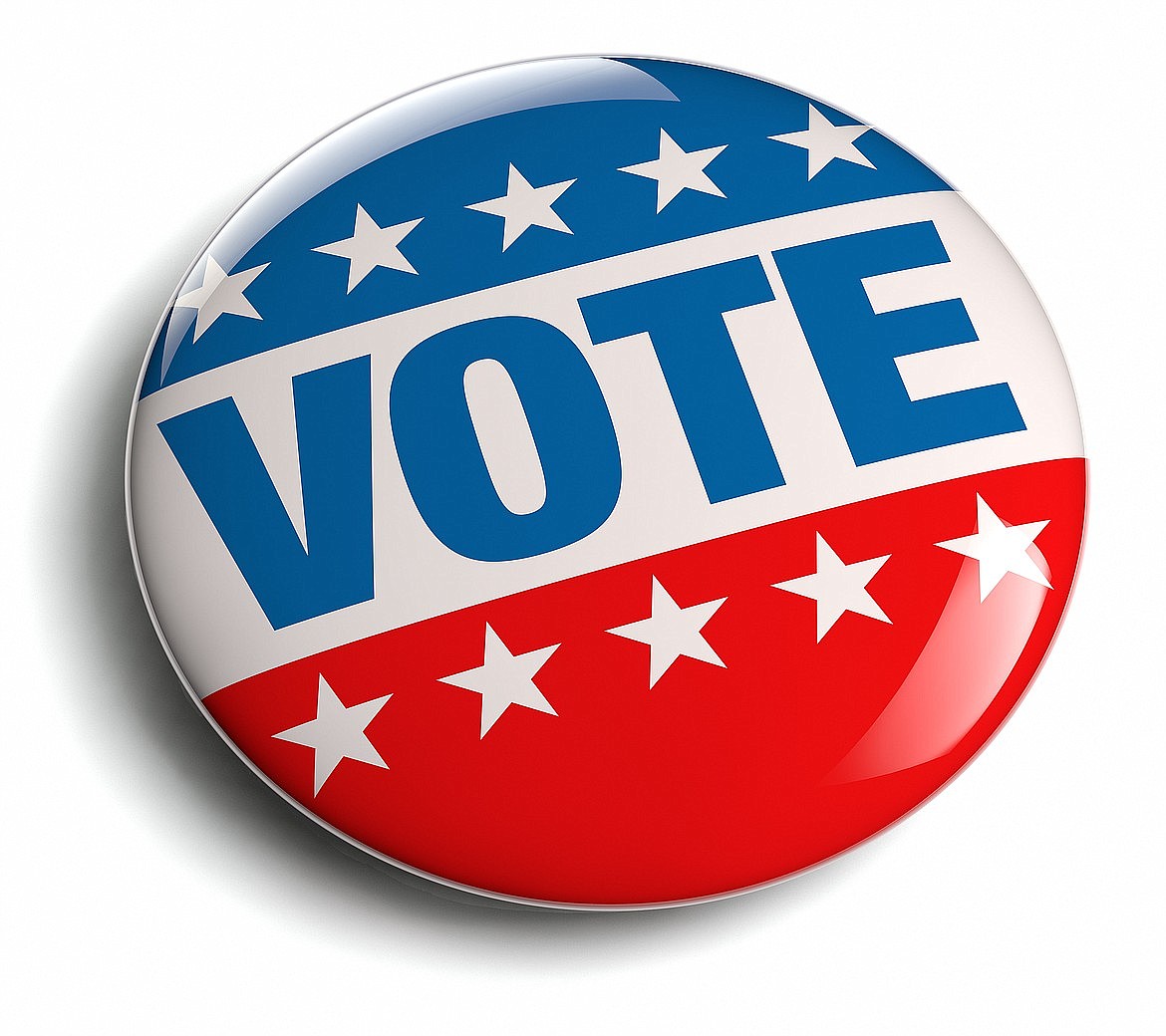 After putting Montana's new election management software through the paces in a series of local elections this year, state officials appeared confident Thursday that the system will be ready for the flurry of statewide primary and general election activity next year.
Appearing before the Legislature's Interim State Administration and Veterans' Affairs Committee, elections manager Stuart Fuller of the Montana secretary of state's office said implementation of the new ElectMT software has been "going well" in 2023. He acknowledged that county election administrators have encountered bugs in the system, and that the system's developer — St. Louis-based election software firm KNOWiNK — has made routine changes in response to feedback. But overall, Fuller told lawmakers, he gets "way more positive comments [from local officials] than I do negative comments."
"We've been working with the county election administrators to prioritize any bugs or fixes or feature requests that they have so we can get those ready to go," Fuller said.
As of January 2023, ElectMT officially replaced the 17-year-old Montana Votes system as the state's central hub for registering voters and reporting election night results. Such a switch had been in the works for nearly five years after former Republican Secretary of State Corey Stapleton awarded a no-bid contract to South Dakota company BPro to take on the project (BPro was later acquired by KNOWiNK). Stapleton initially pushed to launch the new system in time for the 2020 election, but county election officials argued that timeline was too rushed. Current Secretary of State Christi Jacobsen, Stapleton's Republican successor, delayed a 2022 statewide rollout in response to similar concerns, deciding instead to conduct a "parallel test" using both Montana Votes and ElectMT in 17 counties during the 2022 primary.
Despite urging caution about past implementation timelines, many county election officials have voiced general enthusiasm for ElectMT itself. On Thursday, Jennifer Hensley echoed those earlier expressions of support in speaking on behalf of Missoula County. She noted that the county elections office has now conducted three elections using the new system — one school election, one municipal primary and this week's municipal general election — and said they are "so pleased with ElectMT," even if it's admittedly "not perfect."
"Could it be better? Absolutely," Hensley said. "And we are working with the [SOS] office to make it better."
Fuller did mention several specific improvements to ElectMT that will ultimately benefit local election officials and voters alike. Among them is the ability for voters to track the status of their school and municipal ballots through the system's voter portal, a feature that applied only to statewide ballots under Montana Votes. With help from the Montana State Library, Fuller said, the new software is able to map voter addresses more accurately as well, ensuring that voters cast their ballots in the right precinct.
"We have houses in Jefferson County, just south of here in Helena, where the driveways are in Helena, they're in Lewis and Clark [County]," Fuller said. "So knowing those things and being able to have that accuracy has really helped our system."
Just this week, a clerical error in Flathead County — where Kalispell was electing three City Council members — resulted in an undetermined number of voters receiving ballots for the wrong ward. Clerk and Recorder Debbie Pierson emailed the SAVA Committee chair, Rep. Julie Dooling, R-Helena, during Thursday's meeting to emphasize that the issue was not the result of an error with the ElectMT software. Pierson explained that Kalispell's City Council approved a new set of ward maps in 2021, but county staff never entered the new boundaries into the system.
"This was an extremely unfortunate clerical error," Pierson wrote to the committee. "While the majority of the voters in the wards remain the same, there were changes that were not reflected that came as a result of the census redistricting project completed by the City of Kalispell."
Fuller informed committee members Thursday that his office is continuing to work with county officials to enter newly redrawn legislative boundaries into the ElectMT system in time for next year's state elections. So far, he said, 14 counties have completed the work, and 23 more have scheduled a date to work with the secretary of state's office on those updates. Fuller added that his current goal is to get the new boundaries entered into the system for all 56 counties by mid-December.
Recent Headlines
---