Jenny Rae Benson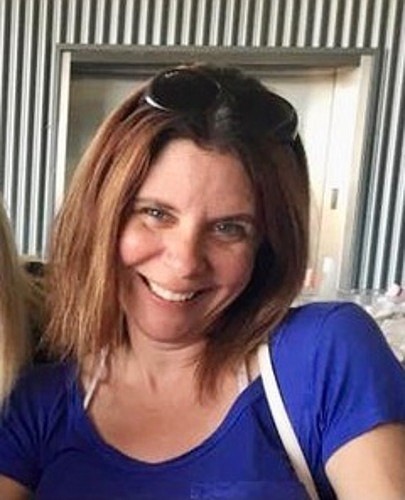 |
October 4, 2023 12:00 AM
Jenny Rae Benson (nee Savage), 49, of Superior, was killed by homicide before her time on Aug. 27, 2023.
She was a loving and caring mother, known for her fun-loving nature and vast knowledge. Jenny took great pride in raising her daughters, Paige Benson and Tailor Benson. She also had a special place in her heart for her dogs and horses.
Jenny had a keen interest in learning, attending WSU, Gonzaga, and graduating from U of Montana. Which even after pursued college classes for the sheer joy of it. She enjoyed attending concerts, Gonzaga games, and cherished good times with friends. Her vibrant personality allowed her to befriend almost everyone she met.
In her career, Jenny was a past owner of a large horse stable and ranch. She also worked as a self-employed commercial real estate appraiser, expanding her business up and down the West Coast. Additionally, she was a partner in Value Logic Appraisals, a commercial real estate company based in Spokane, Wash. Along with owning a home in the Spokane Valley.
A memorial service is planned to honor Jenny on Saturday, Oct. 7 in Superior at 11 a.m. (MT) at the Superior fair grounds. Lunch to follow.

In lieu of flowers, contributions can be made to her daughters, Paige and Tailor at PO Box 968 Superior, MT 59872.
Jenny Rae Benson will be deeply missed by her surviving family, including daughter Tailor, her daughter Paige, her father, Terry Savage, her mother, Celia Savage, her brother, Levi Savage, and brother Dominic Savage.
She leaves behind cherished memories and a legacy of love and kindness.
Recent Headlines
---