Billings law firm seeks answer to how River Road East Fire started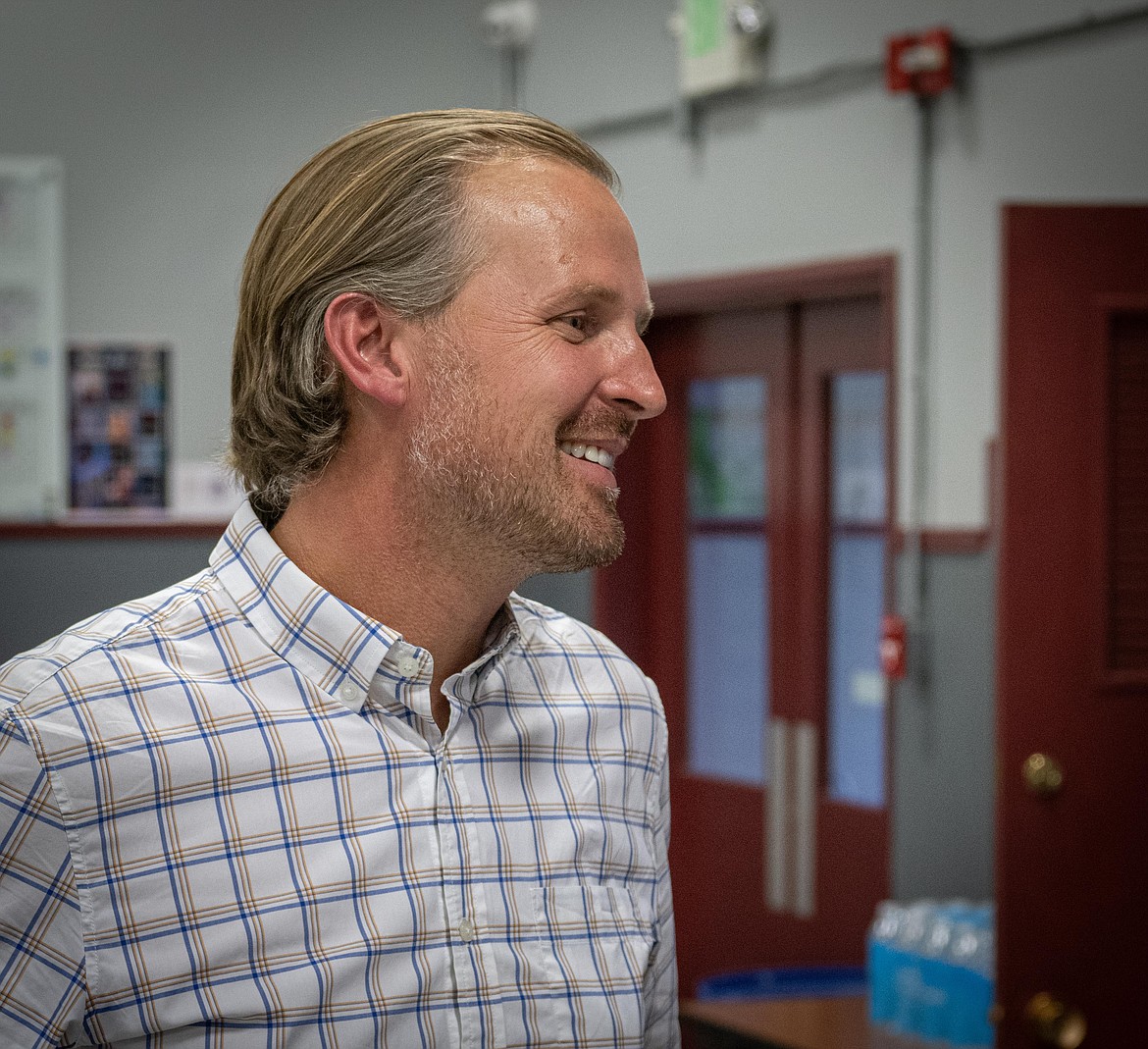 Andrew Van Arsdale, owner of the AVA Law Group based in Billings, speaks at a meeting in Paradise last week. (Tracy Scott/Valley Press)
Billings firm AVA Law Group organized an informal meeting last week in Paradise to discuss the impacts of this summer's River Road East Fire.
The wildfire was first reported Aug. 18 about 6 miles southeast of Plains. High winds caused extreme fire behavior and its rapid spread. It ultimately burned more than 17,000 acres and dozens of structures.
The cause of the fire is currently unknown and under investigation, according to wildfire officials, although some initial reports suggested a passing freight train may have been to blame.
Law firm owner Andrew Van Arsdale said his company is currently involved in investigative litigation with other wildfires, including the recent wildfire in Maui, Hawaii.
"The point of today's meeting was to try to show people that if this train did indeed cause that fire, that individuals that were affected have a civil right, under the law, or civil justice system, to hold that train operator, the owner of that railroad accountable for what they lost," he said.
"We would be honored to help the people in Montana to fight this fight," he added.
Arsdale said people interested in contacting his firm can call 406-333-3333.
Recent Headlines
---